Virat Kohli has been going strong both on and off the pitch. On the pitch, the Indian skipper is a formidable batsman in all formats of the game. Off it, he is a monster at the gym and is certainly one of the fittest players in the team. Most recently, his efforts came to fruition in the Test match against New Zealand, where Indian won the match and claimed the top spot on the Test league tables.
Here are 15 quotes by this formidable Indian batsman that are sure to inspire you to strive for greatness:
1. Words to live by.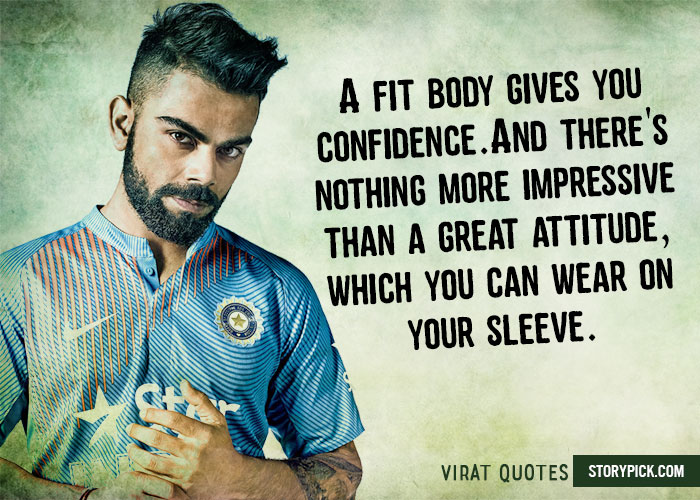 2. "Whatever they want to do." That's important.
3. A weapon of mass (opponent) destruction.
4. There is certainly no substitute for hard work.
5. Not only in cricket but all forms of sport.
6. Believe in yourself and you shall succeed.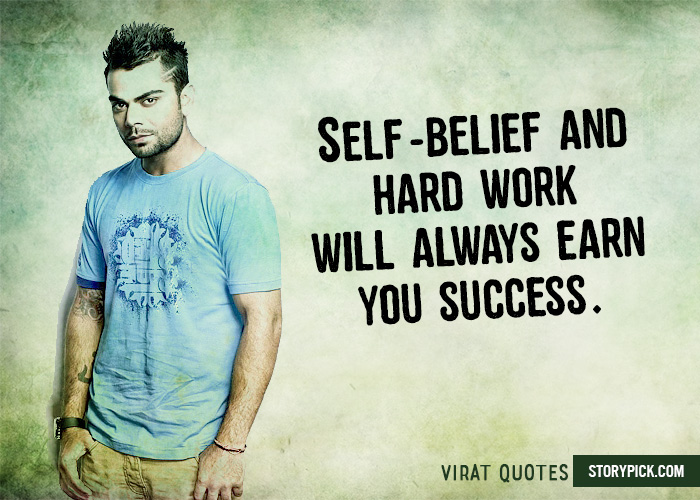 7. So make sure you're always in good company.
8. And your performance has made India proud!
9. And you've managed your responsibilities very well.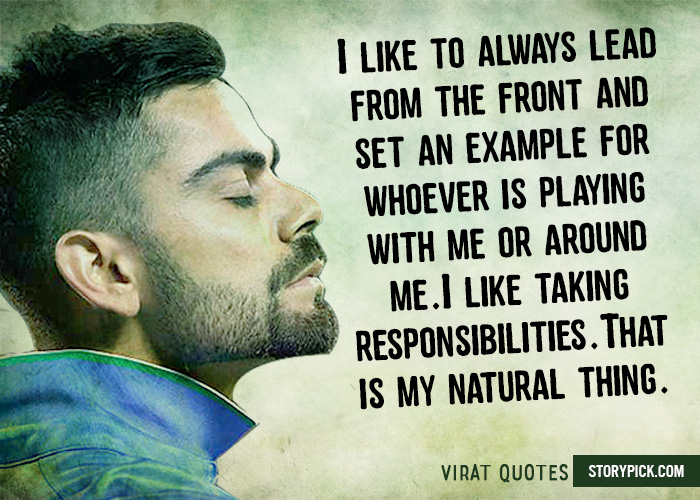 10. On the field, that makes him a force to reckon with. 
11. There may be a very fine line between the two.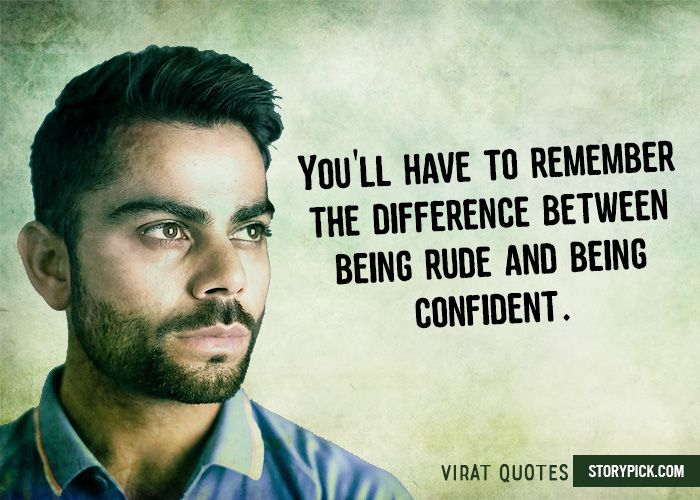 12. Well, whatever works!
Kohli's passion for the game and his drive to excel is very much evident in all of his quotes. I hope you guys were inspired as much as I was!
Mom! Where's my cricket bat?
---
Posters Courtesy: Sachin Kaushik