Right before last semester ended, my best friend and I had planned that we'd stay back in hostel for a week after the exams were over and just eat, booze, watch movies and sleep. We smuggled in a few bottles of vodka, and other essentials. But after just a couple of days we were sick of drinking vodka so much and finally ended up throwing it down the drain!
Basically, the point is you never know when you might be left with some excess vodka that you just don't want to drink. So why not learn a few tricks about what you can do with vodka other than drinking it?
1. You can spray vodka on your musty smelling clothes to get rid of the odour
2. Vodka also makes an excellent cleaning agent
Clean your glass windows and sinks with leftover vodka.
3. It also helps remove rust from rusty metal
Soak the rusty things in vodka for a while and then wipe them clean.
4. Keep your cut flowers fresh with few drops of vodka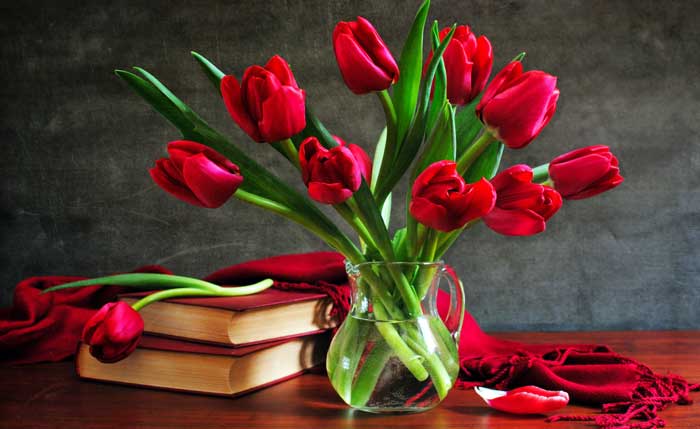 Put a few drops of vodka in the water and voila!
5. Clean jewellery by soaking them in some vodka for a while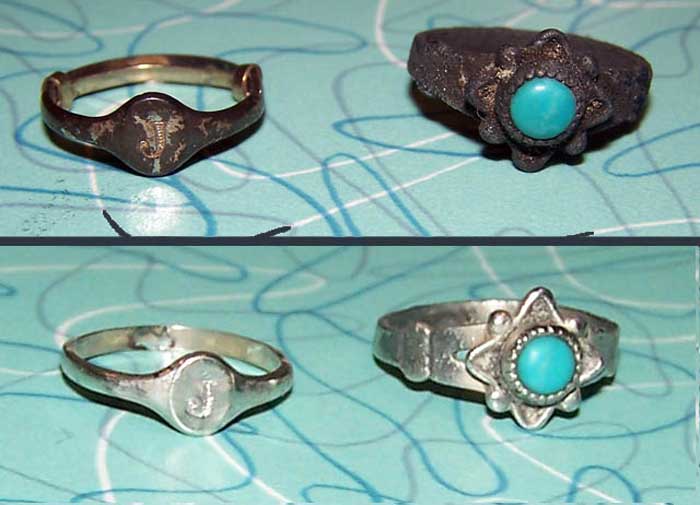 6. Vodka also works as garden weeds remover
Spray it on the weeds to make them die faster.
7. Get rid of all the molds in your washroom with the help of some vodka spray
8. Vodka makes a good ice pack as well
Mix half portions of vodka and water, keep it in the freezer for a while and use it to soothe those achy muscles.
9. Get rid of the stinking smell from your shoes by spraying vodka inside
10. You can heal a cold sore by dabbing some vodka on it
11. And treat a jellyfish sting by using the same process
12. Vodka helps with removing stickers and band-aids by dissolving the adhesive in it
13. You can also use vodka as mouth wash
Using few drops of essential oil, distilled water and vodka, you can make your own mouthwash.
14. And vodka helps greatly if you have a dandruff problem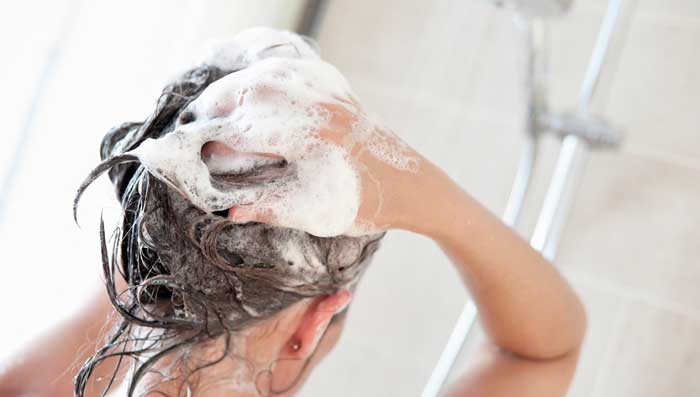 Mix some vodka with your shampoo and use it while showering.
15. Vodka can work as a natural astringent for your skin
Soak a cotton ball in some vodka and use it to do a face clean up.
If only I had known these before!
*remembers the money and vodka wasted and drowns herself in misery*