We have come across many bizarre stories when things go sideways after a couple isn't on the same page with regard to marriage. For instance, a girl showed up at her boyfriend's workplace in a wedding dress and said, 'Marry me now or never' or how another minor girl in Madhya Pradesh climbed a hoarding and demanded to marry her boyfriend. And now, another such incident has come to the forefront.
As per a report in News18, it all started when a girl from Uttar Pradesh met a boy named Sandeep Maurya at her aunt's home two years ago, and they both fell in love. The girl alleged that he forced her into a physical relationship on the promise of marrying her in the future.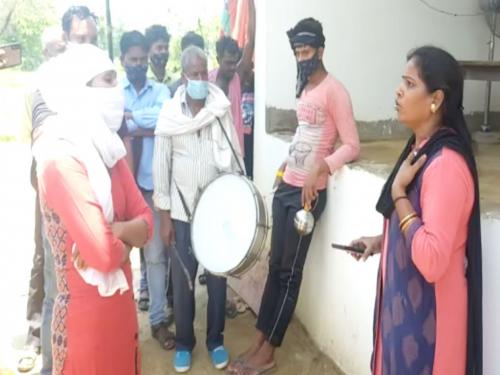 Further, Maurya went for training in the army and he reportedly visited her house during this period too and talked to her parents about the marriage, the girl's sister and relatives affirmed. However, the relatives alleged that he declined to marry the girl after getting a job in the army.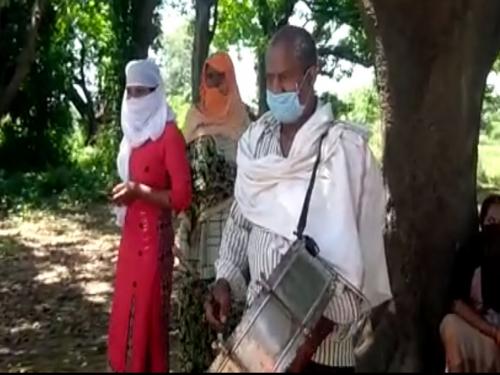 After she got the information that Maurya is set to marry someone else, she then went to his Gorakhpur house in a procession with band-baaja and her relatives alongside her. A ruckus followed as she stayed there for hours.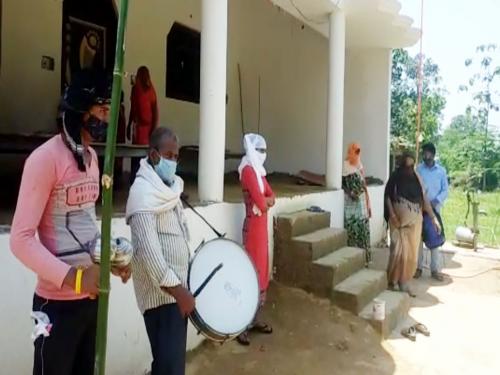 The police reached the spot as the girl threatened to kill herself if he fails to marry her. After talking to the girl, the cops managed to send her back to her home after some time.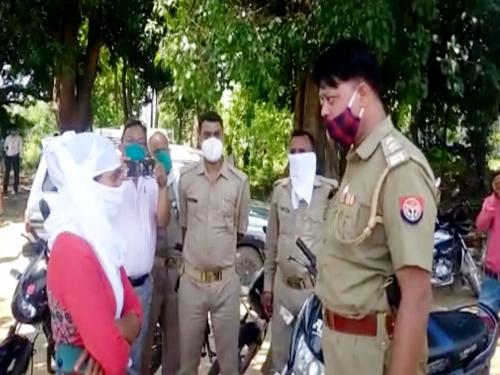 The girl's family has filed an FIR against Maurya under various sections of the Indian Penal Code (IPC). Her relatives claimed that since the matter is still in court, and hence he does not have the right to get married or work in the army. They have further demanded his arrest.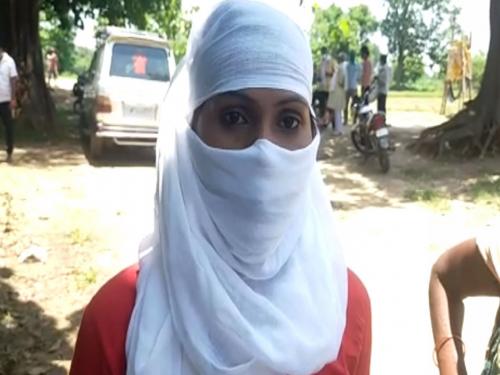 Gorakhpur (North) SP Manoj Kumar said that Maurya, a resident of Rampur Rakba is currently working as a soldier in the Army. He added that an FIR has been filed against him in Jhagaha police station. The police have informed the girl that she has the right to complain against Maurya in the Army court.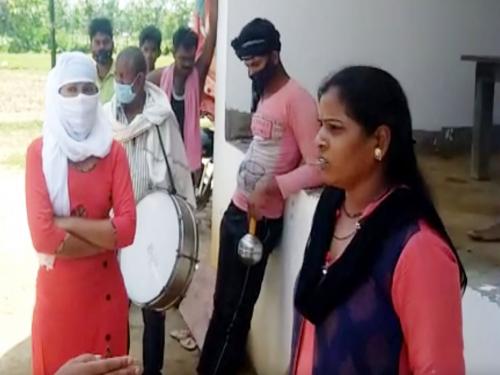 What do you think of this incident? Tell us.