In a world driven by stories, we come across a plethora of them every day. However, it is only a few that manage to touch our hearts. And this brings us to the case of 13-year-old from Uttar Pradesh, which could bring tears to your eyes.
According to NDTV,  a class 8 student in UP has written 37 letters to Narendra Modi, asking the Prime Minister to restore his father's job at the Uttar Pradesh Stock Exchange (UPSE). According to the young boy, his father, Satyajit Vijay Tripathi, was asked to leave his job by some people.
"I have requested Modi Babaji to help my father who was asked to leave his job from the UPSE by some people."
On June 7, he wrote his last and 37th letter to Modi in the hope of getting a reply from the BJP leader. Unfortunately, the helpless kid hasn't received anything except threat calls from the people responsible for his father's unemployment. Speaking about the tragic situation, the boy said,
"I believe that my letters are behind the threat calls my father is receiving. They threaten to kill my father and the whole family."
He is desperate to bring justice to his father also congratulated Modi on his comprehensive victory at the Lok Sabha elections. Going by the popular slogan "Modi Hai Toh Mumkin Hai", the kid believes that it is only Narendra Modi who can turn fortunes around for his family.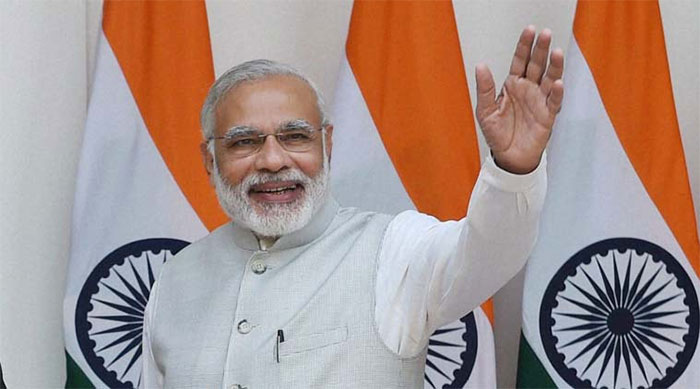 "I have heard the slogan – Modi hai toh mumkin hai. That is why I request you (PM Modi) to please hear me out once."
Our heart goes out to the spirited soul who is trying everything he can to punish those who wronged his father. We sincerely hope that the innocent's plea is heard and justice is served to his family.