Finding the perfect date is tricky business, and many people set up personal rules and boundaries to help them navigate through it all. For instance, an Indian man penned down 5 unwritten rules people should follow on matrimonial sites, or how people shared relationship red flags to watch out for.
A Redditor asked women the unconventional rules they've personally set for themselves when it comes to dating and relationships.
What are "strange" or unconventional rules you've set for yourself when it comes to dating? from AskWomen
Many women responded with some ingenious rules which is honestly a gold mine of advice.
Being with someone who knows how to save and spend money well.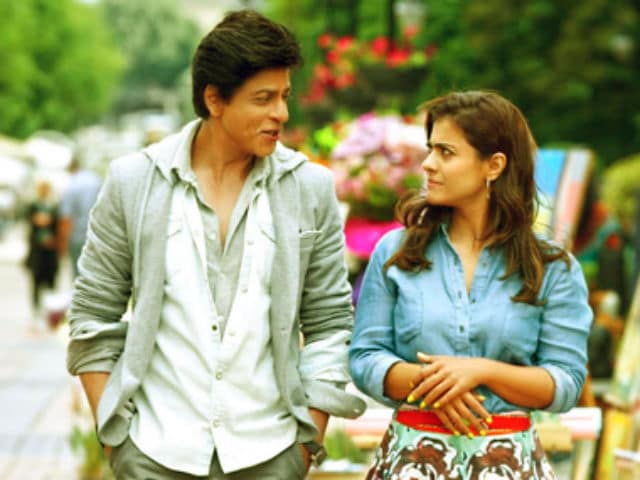 2. Discussing kids and marriage at the early stage itself.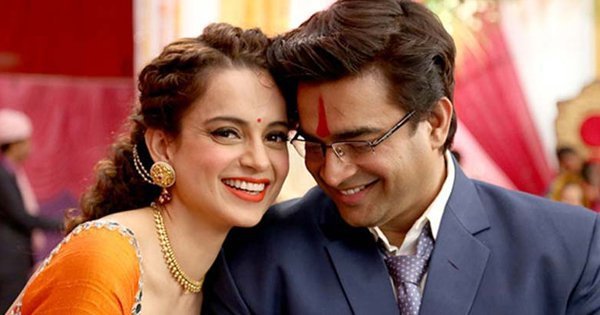 3. Being friends first rather than speed dating and hooking up.
4. Prioritising pleasure and dividing housework.
5. Not dating unambitious people.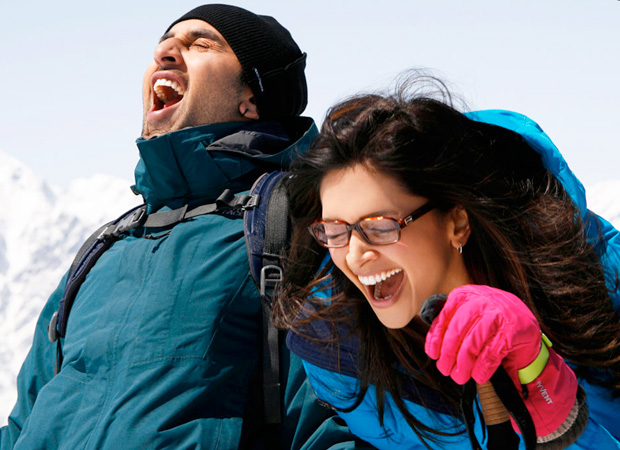 6. Not responding to those who just say 'hey' or 'hi' instead of reading your profile and starting an actual conversation.
What are some of the dating rules you've set for yourself? Share with us in the comments below.