Pasta is from Italy but we Indians have experimented with it and truly made it our own! Whether it is desi macaroni, cheesy pasta, or even pasta dosa, it has now become a comfort food with people also trying to make it from scratch during the lockdown.
But do you know the names of different types of pasta based on their shape and how it is prepared? Take this quiz and find out!
1. ________________ and meatballs are a classic combination.
2. These are really thin noodles.
3. What is this bow tie pasta called?
4. What about this spiral-shaped one?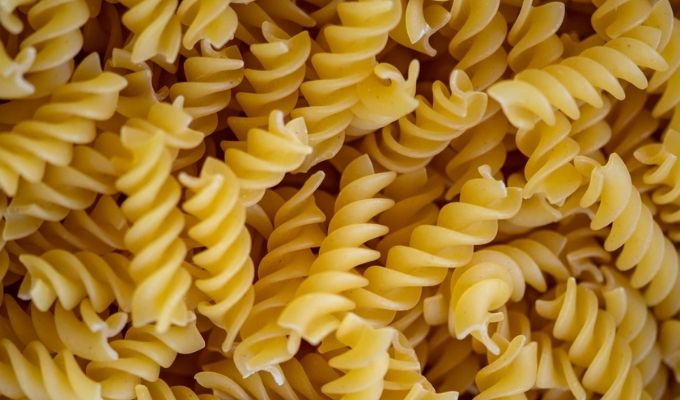 5. This is the easiest to guess!
6. What's this fun, wheel-shaped pasta called?
7. HINT: Garfield's favourite!
8. This pasta is stuffed with a filling.
9. Another stuffed pasta. Do you know its name?
10. This pasta is made using potatoes.
Image Sources – 1, 2, 3, 4, 5, 6, 7, 8, 9, 10