The rapidly growing population is one of the gravest concerns our country is facing currently. The government and various NGOs are doing their bit in spreading awareness about the need for population control. Several schemes have also been introduced for people who undertake family planning procedures to curb population growth.
In one such effort, the Assam government has decided to make the 'two children policy' stern in the state. Accordingly, no government jobs in the state will be given to people with more than two children after January 1, 2021, reports India Today.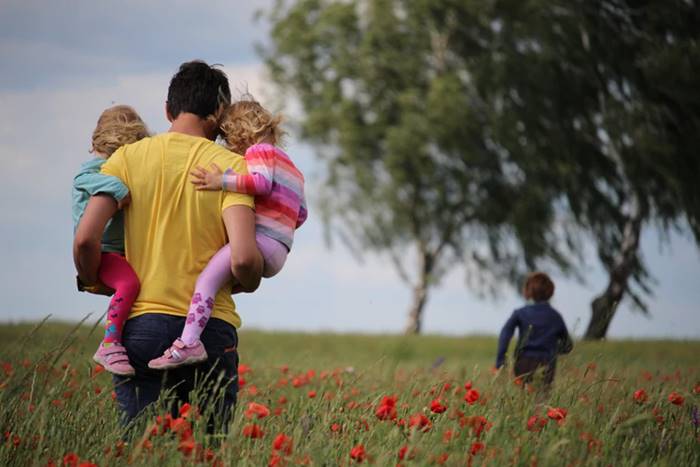 A communique from Chief Minister Sarbananda Sonowal's public relations cell stated that people who have more than two children will no more be considered for government jobs with effect from January 1, 2021, as per the small family norm.
Back in September 2017, the Assam Assembly had passed the 'Population and Women Empowerment Policy of Assam'. It specified that candidates who like to apply for jobs in the public sector must follow the 'two children policy' to be eligible for government employment. Moreover, the existing government staff was ordered to strictly follow the two children family norm.
Apart from this, the Cabinet meeting held on Monday evening also adopted a New Land Policy. According to this policy, the government will give three bighas of agricultural land to landless indigenous people and half a bigha will be given to them for constructing a house.
"New Land Policy was adopted. Three bighas of land will be given to landless indigenous people. Landless people will be offered half a bigha to construct their houses. These cannot be sold for 15 years," the CMO statement said.
A 25% hike in bus fares in the state was also announced after the cabinet meeting, reports Economic Times.
What are your thoughts on the new policy by the Assam government? Do you think other states should adopt it too? Tell us!