Who doesn't love stuffing their face with delicious desi food? But, how many of us know the origin or history behind the variety of regional and traditional Indian dishes? Well, if you love food with all your heart, then this quiz is going to be a piece of cake for you!
So, without further ado, let's get drooling –
1. Dhokla – One of the the oldest culinary treasures of India is from which state?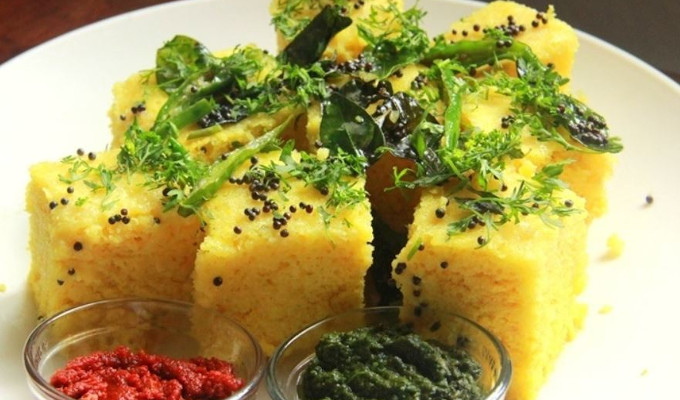 2. Smoked Pork with Akhuni – This succulent dish is a speciality from which state?
3. Kothimbir Vadi – This savory crisp snack is from _________.
4. Dal Makhani – Well, this dish will surely have you salivating. Which state is Dal makhani from?
5. Medu Vada – A South Indian delicacy to die for! But where is it from?
6. Butter Chicken – A dish that is every food lover's paradise & it comes from ________.
7. Bajre ki Khichdi – A comfort food in many Indian household, bajre ki khichdi is from which state?
8. Chila – Chila chila ke batao, besan chila is from which state?
9. Thukpa – Which Indian state is known for this spicy bowl of goodness?
10. Pakhala Bhata – Google the ingredients of this rice dish later but first tell us which state it comes from?
11. Double ka Meetha – Indian food is incomplete without mithai. Can you tell us where this sweet dish is from?
12. Tilpitha – A delectable sesame and rice cake dessert. Do you know where's it from?
13. Bebinca– An exquisite pudding from _______ is a must try for dessert lovers!
Cover Image Source – 1, 2, 3, 4, 5, 6, 7, 8, 9, 10, 11, 12, 13