If you are someone who has grown up watching desi films, then you would know that a good chunk of romantic films fit a certain type – the type where the hero makes a smashing entry, falls in love with a woman, stalks his way into her life, fights off evil men and finally marries her.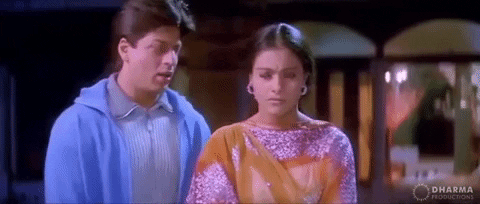 While there are many Bollywood films that come into mind, the case is no different with Tollywood (Telugu) films. In fact, to make matters simple, one Reddit user posted a flowchart of stereotypical plotlines. It consists of certain situations like 'Girl says yes/no' and 'Shit hits fan yes/no' with probable plot angles. Have a look:
However, this wasn't it. People online took to the comment section to mention other cliched elements that find their way into the plot of the film – no matter how bizarre they might seem!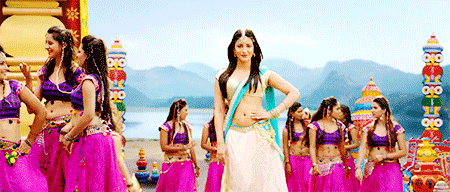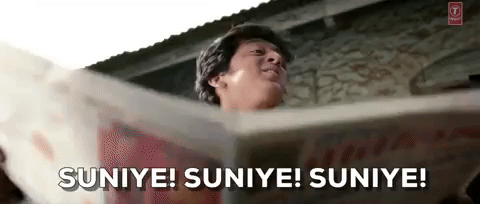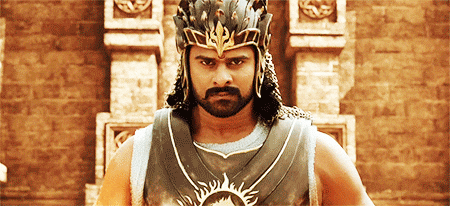 Aren't these Tollywood elements strikingly similar to what we see in many Bollywood films? 😛