Nicholas Sparks, also known as the king of romance, wrote a path-breaking novel in 1996 called 'The Notebook'. The book became so successful that it was adopted by a movie with the same name in 2004. After the movie, I don't think there is anyone who doesn't know about the heart touching story of Allie and Noah.
Both the book and the movie inspired thousands of other works and gained immense popularity around the globe. 'The Notebook' was Nicholas Sparks' first published novel. It was the third written after The Passing and The Royal Murders, which he did not publish.
We present to you, the 15 best quotes from 'The Notebook', which express love in a manner no one else can… ?
1.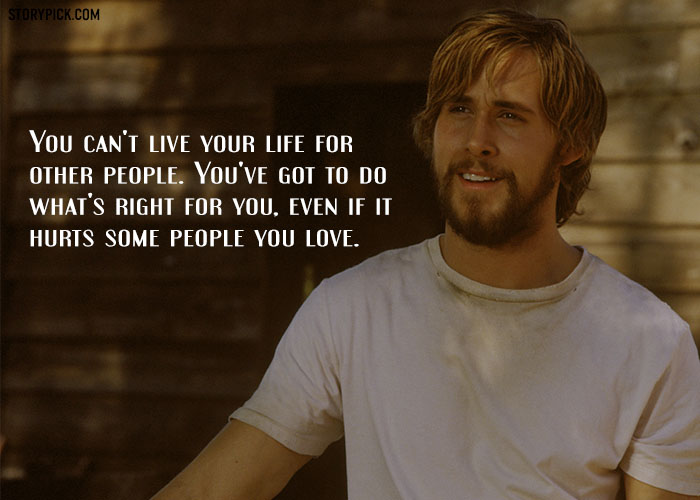 2.
3.
4.
5.
6.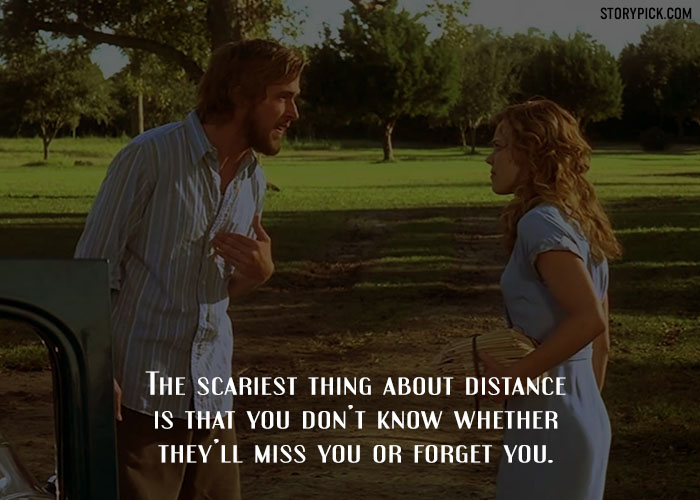 7.
8.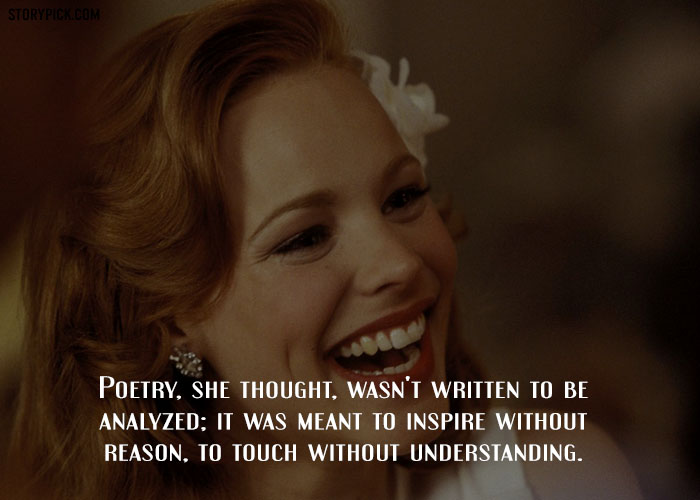 9.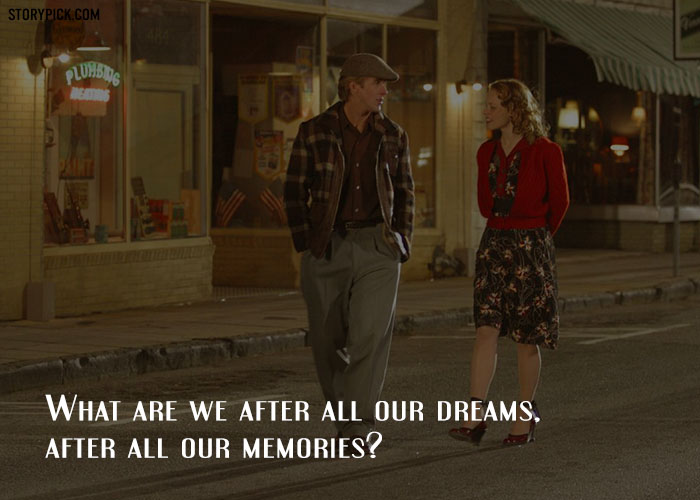 10.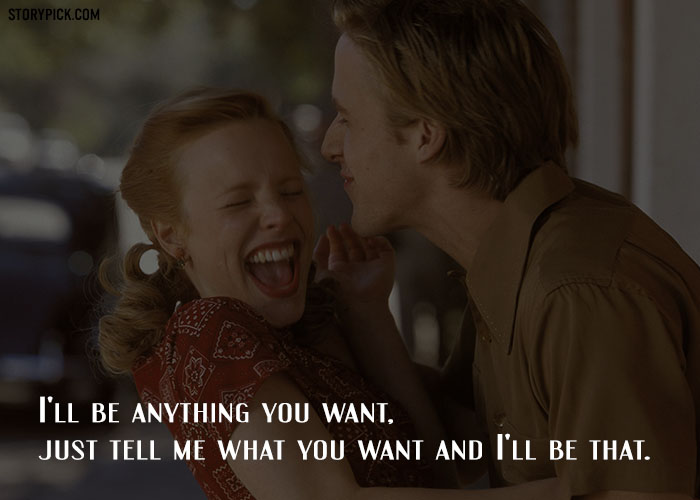 11.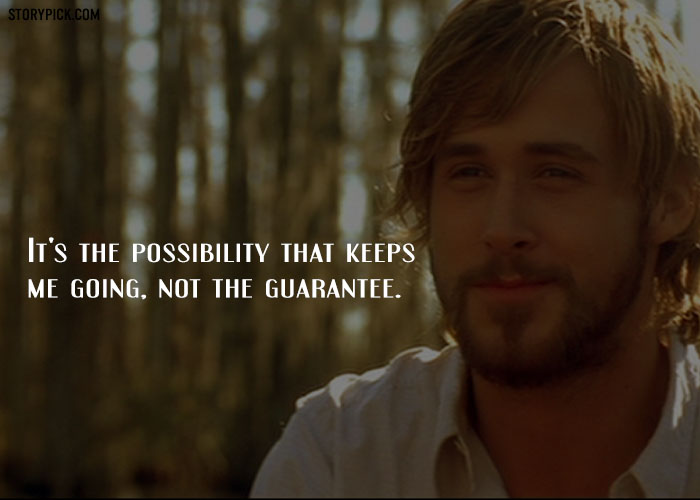 12.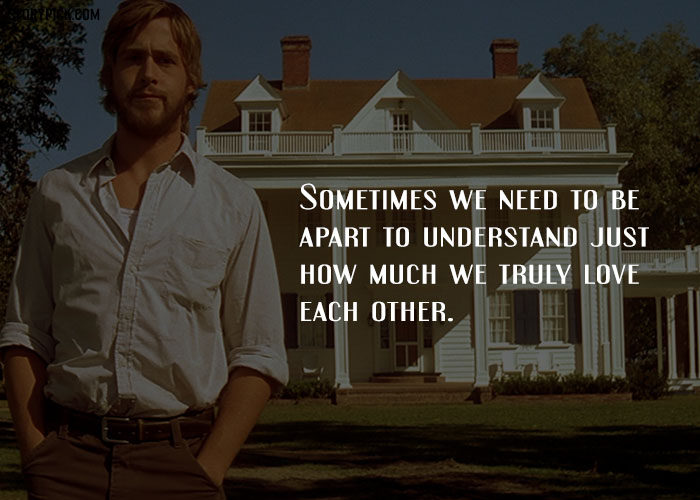 13.
14.
15.
'I love you, and that is the beginning and end of everything!'