Described as one of the greatest films in the world, The Godfather was ranked 2nd after Citizen Kane by the American Film Institute in 2007. Directed by Francis Ford Coppola, and starring Marlon Brando and Al Pacino as the leaders of the fictional Corleone New York crime family, the film was, for a time, the highest-grossing picture ever made.
Winning three Academy Awards for Best Picture, Best Actor (Brando) and Best Adapted Screenplay, The Godfather became culturally, historically, and aesthetically significant to the entire world.
Today, we present the best 15 quotes from 'The Godfather.'
1.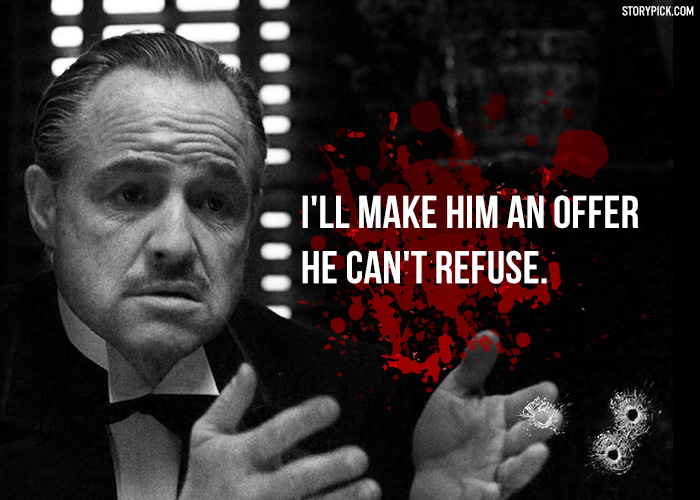 2.
3.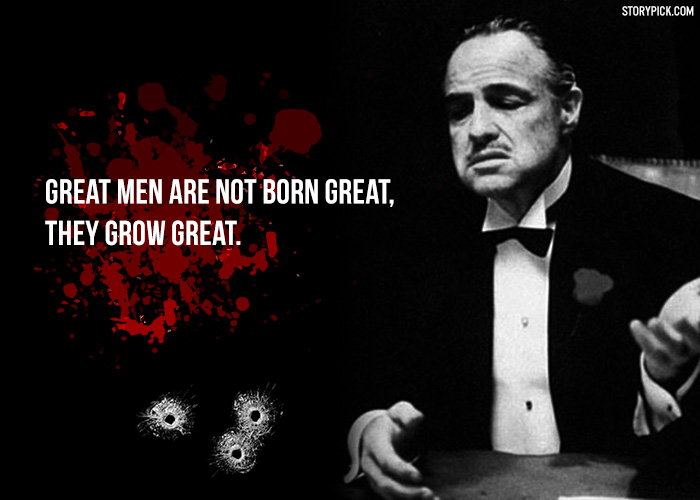 4.
5.
6.
7.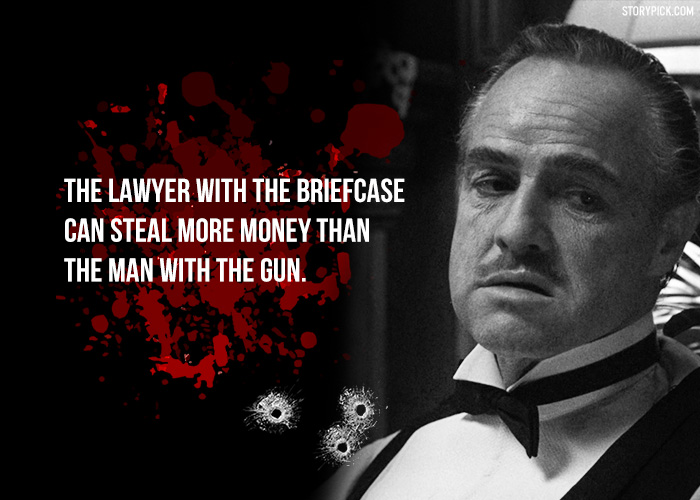 8.
9.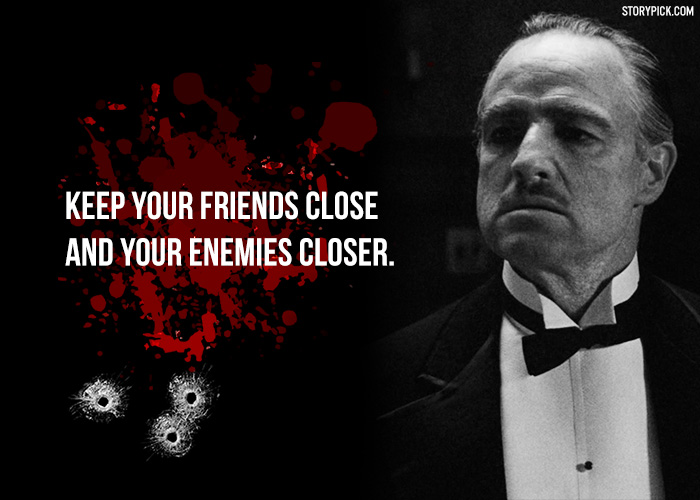 10.
11.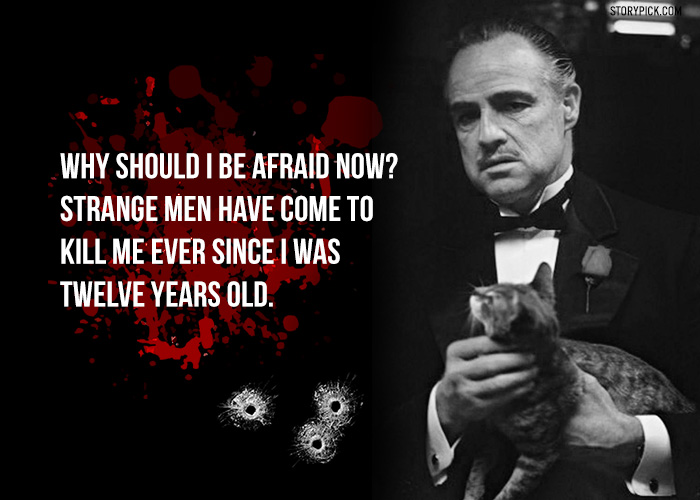 12.
13.
14.
15.
If you find me a better gangster movie, I'll buy you anything you want.