Theodore Evelyn "Ted" Mosby played by Josh Radnor is one of the most loved characters on American television. He is popular because of his 'hopeless romantic' attitude and the way he made each one of his friends believe in love before he met his soul-mate.
We would like to dedicate this article to one of the most epic characters he made us fall in love with. Here are 12 quotes from Ted Mosby that clearly state that he was in love with the concept of love. ?
1.
2.
3.
4.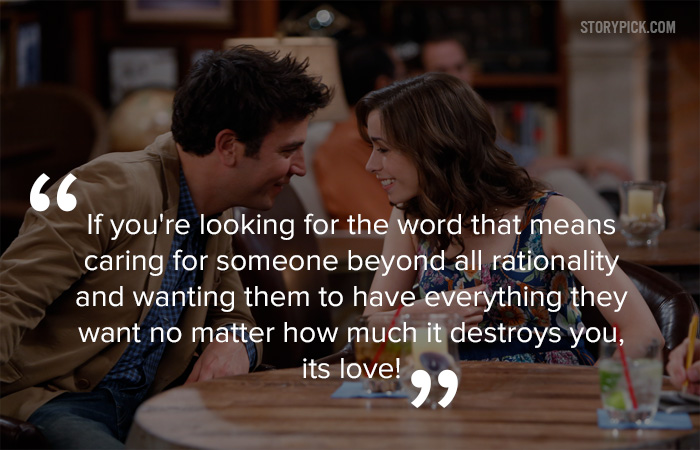 5.
6.
7.
8.
9.
10.
11.
12.
You make us believe in love, Ted Mosby! ?❤️?