For most people, quarantine sucked. But for Taylor Swift, it became a career-redefining opportunity. In the past 1 year alone, Taylor blessed her fans with not 1, not 2 but 3 whole albums – Folklore, Evermore, and From The Vault which isn't officially an album but should be!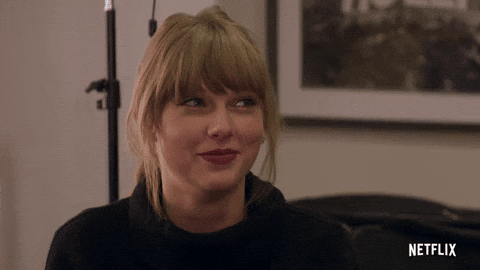 Fans are in a complete Taylor Swift high right now and what's a better way than celebrating the music sensation than revisiting her hits? So, if you are a Swiftie, finish the lyrics of the following songs:
1. "Romeo, save me, I've been feeling so alone. I keep waiting _____"
2. "You're on the phone with your girlfriend, she's upset...She's going off about something that you said...'Cause she doesn't get your _____"
3. "You'll see me in hindsight, tangled up with you all night, burnin' it down. Someday when you leave me, I bet these memories _____"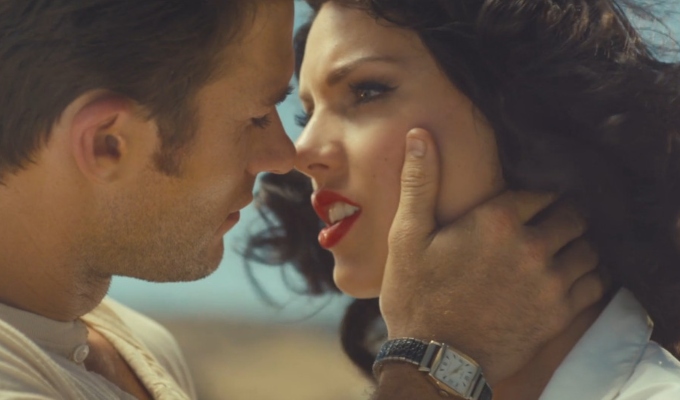 4. "But I keep cruising, can't stop, won't stop moving, it's like I got this music in my mind _____"
5. "Now we got problems, and I don't think we can solve them _____"
6. "We could let our friends crash in the living room. This is our place _____"
7. "And when I felt like I was an old cardigan under someone's bed, you put me on and said _____"
8. "Can't not think of all the cost, and the things that will be lost. Oh, can we just get a pause? _____"
9. "I would be complex, I would be cool. They'd say I played the field before I found _____"
10. "Me, I was a robber first time that he saw me. Stealing hearts and running off and _____"
Pictures source: YouTube.