Many of us work hard towards getting that dream job and doing our best every single day. But what is not talked about often is the work pressure and burnout that crushes our confidence and forces us to leave or switch jobs.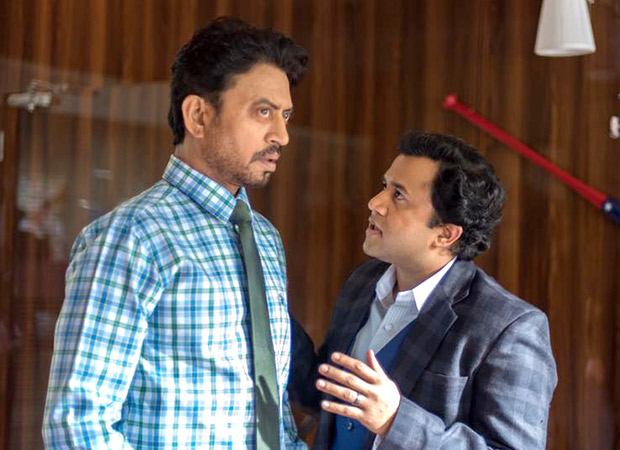 The debate was re-ignited after a desi Twitter user opined about how switching jobs often is unforgivable when it comes to hiring a candidate as they are "not going to build anything meaningful".
Don't hire people who've jumped jobs every year – they have nothing tangible to show, and are probably not going to build anything meaningful.

Once, twice, thrice is forgivable. Not more.

— Adithya Venkatesan (@adadithya) July 8, 2021
He also responded to several comments justifying his statement.
Oh for sure they can, but difficult to evaluate, and most folks will stay to reap what's being built. Else, have you truly built it? 🤷

— Adithya Venkatesan (@adadithya) July 8, 2021
Are you saying for the 3 times the person jumped it's only because of mental stress? Well, bigger problems then mate ✌️

— Adithya Venkatesan (@adadithya) July 9, 2021
Agree on leaving if as an employee you don't see value, but if it's a recurring pattern, then the problem is the candidate.

— Adithya Venkatesan (@adadithya) July 8, 2021
However, people listed various reasons as to why people would want to switch jobs like meager pay, not getting raises, layoffs, and toxic work environments.
This is a generalized statement. There are many variables involved here.

— Utkarsh Bhardwaj (@FittestGeek) July 9, 2021
Hard not to especially in media, with meagre pay, lay offs and exceptionally bad work environments.

— Kaushani (@literarystew) July 8, 2021
Will just say that while you are mostly correct, a lot of startups have highly toxic environments and that often leads to people moving before they get a chance to build anything meaningful

— Yungwan (@Gunmaster_G9) July 9, 2021
The number of reason for toxic environment in that startups is created due to favortism

— RRS08 (@RRS082) July 9, 2021
I've seen more people who complete one major project and then jump over to another exciting opportunity. Projects in large companies would generally get done by the end of 12-15 months. Not every company is a start-up where you have to work 5 years to get something 'tangible'

— Anti Establishment (@NTestablishment) July 9, 2021
Why? Jumping jobs is totally cool if you have the right reasons. Also in media the pay is abysmal so jumping jobs is required

— D (@SunshineOnRent) July 8, 2021
Nevertheless, its a very subjective debate. If a candidate is good, I wouldn't really care about duration of her stay with a company but how steep has been her learning curve. And, how does she justify her actions.

— Bhaagyashri Daga (@bhaagyashri_d) July 8, 2021
By this logic no freelancer will ever have anything tangible to show. If great projects could only be done by sticking 3 years in a company, government banks would be bringing the fintech revolution. https://t.co/EtGh62NFVb

— Garv Malik (@malikgarv) July 9, 2021
What do you think of this discussion? Tell us.