'Swades' has been one of the most impactful films of the past two decades. The film managed to inspire a patriotic zeal amongst the prized minds of our nation. It enticed many to stay on and contribute significantly to the progress of the country.
Here are some of the best quotes from this extraordinary cinematic experience: 
1. Very true. 
2. Shocking how this is still the norm. 
3. Together, we can accomplish anything!
4. Where there yin, there's yang.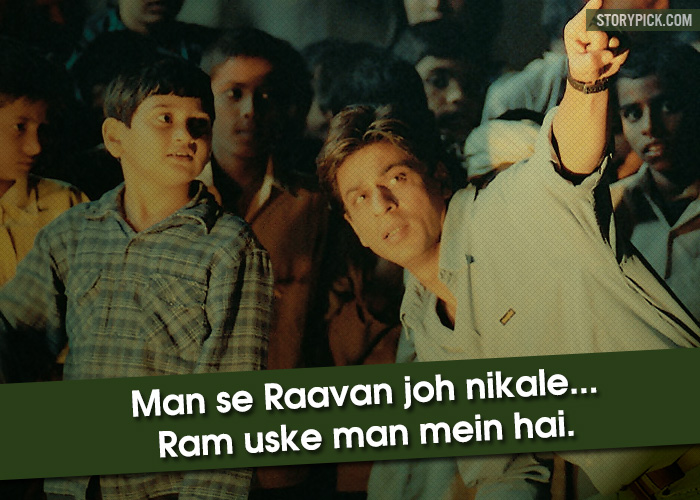 5. To live for your country and die serving it is a thing of beauty.
6. Let's end the blame game.
7. Don't let your lamp light the house of another.
8. Some philosophy.
9. And some humour too. 
10. And he certainly did gain: Respect, Love, and Happiness.
Everyone will have their own unique 'Swades' story. In the end, just like the film, you are bound to find respect, love and happiness.
So what's your 'Swades' story?
---
Poster Courtesy: Sachin Kaushik