Late actor Sushant Singh Rajput's sisters have been very vocal on social media, whether it is writing an open letter to PM Modi for an investigation, or sharing the last conversation with her brother before his death.
Today, on account of Raksha Bandhan, sister Shweta Singh Kirti took to Instagram to share throwback photos of their family celebrating the festival. Have a look at the post below:-
Sushant's elder sister Neetu Singh, whom he lovingly addressed as Rani Di and even his 'second mother', also expressed her feelings today.
She paid an emotional tribute through a heart-wrenching Hindi poem, in which she calls him "Gulshan". In the poem, she remembers him saying, "Kabhi socha nahi ki aisa bhi hoga. Yeh din hoga par tum nahi hoge." Check it out below:-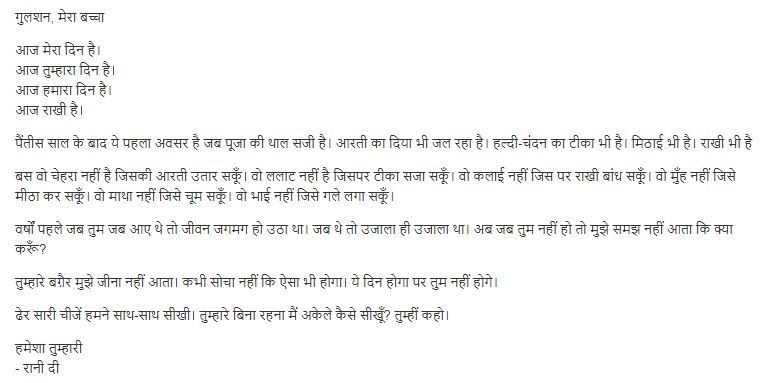 As per HT, here's an English translation:-
"Today is your day. Today is our day. Today is rakhi. It is the first time in 35 years that the puja thal is decorated, the diya is lit, but I cannot perform aarti for you. I cannot tie the rakhi on your wrist. I cannot feed you, sweets. I cannot kiss your forehead. I cannot hug you. When you were born life became brighter. You spread joy in your lifetime. But now that you aren't here, I don't know what to do. I don't know how to live without you. I never thought I'd see this day — a day without you in it. We learned so much together. But how am I supposed to learn to live without you? You tell me. Forever yours, Rani di."
Our thoughts and prayers are with the bereft sisters. May they find strength and love in their journey ahead.
Cover Image Source- Left, Right