The terrifying scene witnessed near a government hospital in Bhubaneshwar is strong enough to send chills down your spine. According to Odisha Sun Times, a group of stray dogs was seen feasting on a stillborn outside the district headquarters hospital in Odisha's Kendrapara.
It is believed that the parents dumped the infant after it was confirmed dead or a sex determination test. In a disturbing video going viral, the dogs were seen thrashing the dead body of the girl in broad daylight.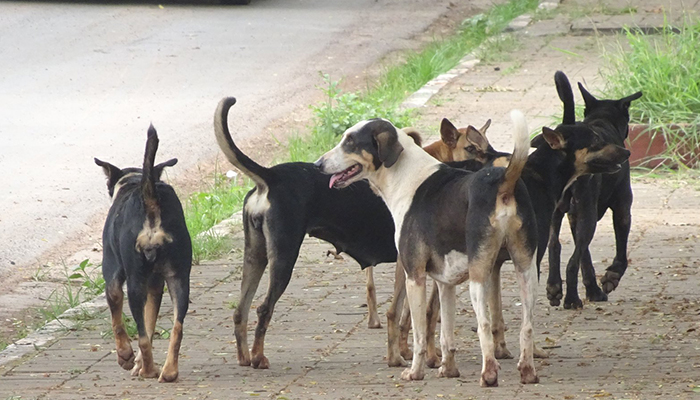 What's even more surprising is that the onlookers chose to click pictures and make clips of the incident without trying to scare away the dogs. Even the authorities of the State-run hospital were reluctant in doing so. The dogs were finally shooed away by the police who reached the spot immediately.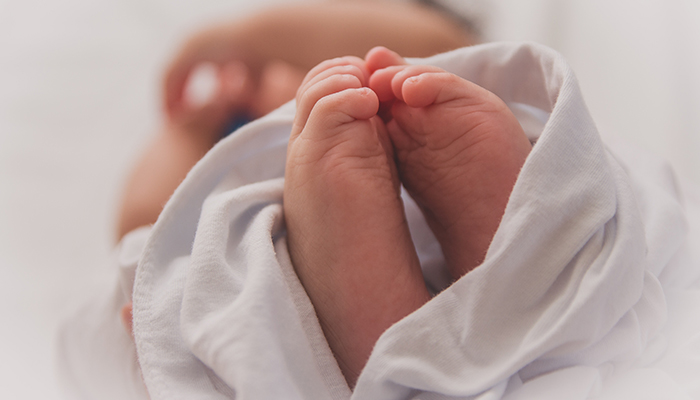 Speaking about the same, a police officer said,
"Records at the maternity wards of the hospitals in the area are being verified to ascertain the parentage of the baby."
The body was later sent to the district headquarters for an autopsy.
It leaves us appalled to see the mentality and ignorance of the parents who decided to throw the infant on the roadside. Truly heartbreaking!