Shah Rukh Khan has established numerous times that he is the King of wit, brimming with intelligence. The proof of this is his TED talk which was an absolute delight to listen to, owing to his eloquence in it.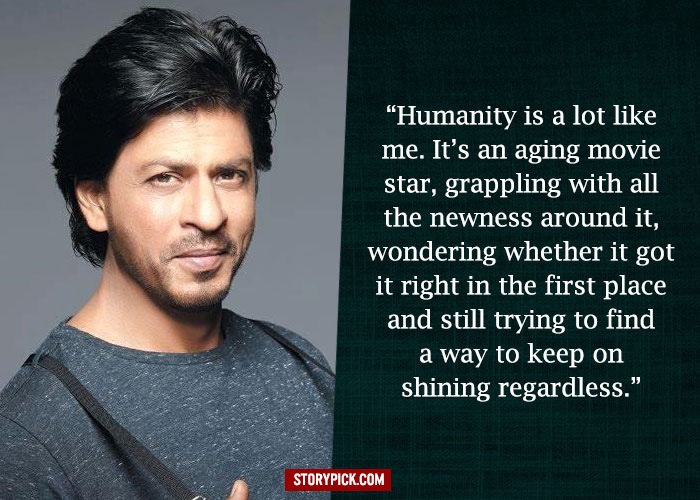 We have time and again swooned over the perfection with which he delivers his speeches, as his journey through the obstacles in life have made him the humble and charming person he is today. Well, what do ya know, someone else agrees with us! But don't fret if you can't see him right away.
In case, you haven't guessed by my really bad Dad-joke, he is none other than celebrity wrestler John Cena, who never misses a chance to celebrate his peers. Remember when he quoted Rahul Dravid?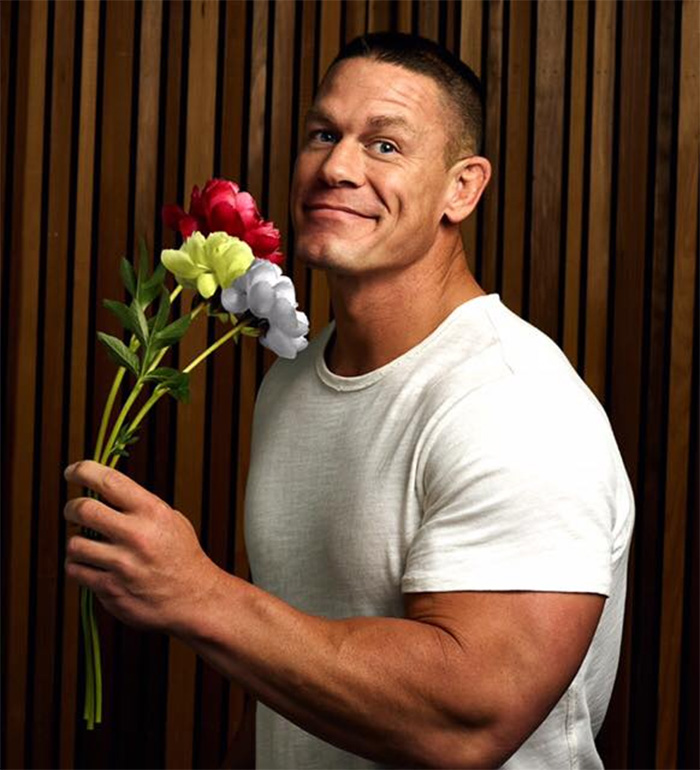 Turns out, John Cena is in awe of our King Khan too, as he shared a video of SRK's TED talk where his inspirational journey in B-town and humble nature won everyone over. He wasted no time to tweet his praise for the same to SRK.
This was randomly put up in a small article by @theCHIVE very glad i stumbled across it https://t.co/jZ8gLONB6k via @TEDTalks

— John Cena (@JohnCena) December 21, 2017
SRK, of course, being himself could not help replying to him with his usual wit. And his reply will make you go "Uff Shah Rukh! Tum bhi na!"
thx for taking out time to 'See' it. Wish I can 'See u' someday. Love & health to u my man. https://t.co/P8GyVWjAzT

— Shah Rukh Khan (@iamsrk) December 22, 2017
We are sure Cena must be sick of all the 'I can't see you jokes' by now. But, we live for Shah Rukh's wit. Now time will tell if the gentlemen share the same sense of humour like they share their dimples!