On the 3rd death anniversary of Bollywood legend Sridevi, her daughter Janhvi and Khushi Kapoor remembered their late mother on Instagram. In addition, Gauri Shinde, who directed the film 'English Vinglish', also recalled her first meeting and favorite memory with Sridevi.
Janhvi shared a simple handwritten note, captioning it, "Miss u." Check it out:
Khushi shared an old throwback photo of Sridevi and Boney Kapoor on a vacation. She didn't caption the picture.
Director Gauri Shinde also remembered Sridevi saying, "After she passed away, the whole team of the film came together to watch the film once again to celebrate her craft but it was a very, very emotional and disturbing experience for me because it made me realize she's not there. My favorite scene in the film is the one where she, upset with her daughter, shares her sadness with Laurent and both of them talk in different languages. Then she says, 'So good to talk without understanding."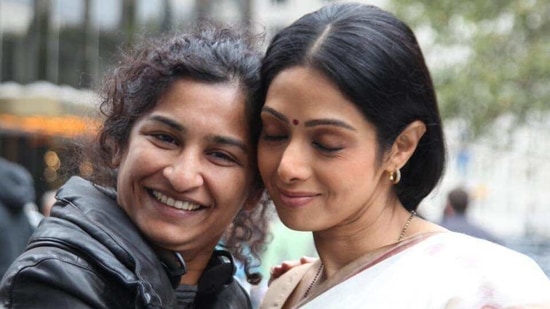 The director continued, "It was the most loving and endearing thing someone could say because it's also her younger daughter's name. It's very rare to meet people like that in your lifetime."
I'll never forget my first meeting with Sridevi. It was more like a blind date for both of us because we were meeting for the first time. She didn't know much about me, other than that I was Balki's wife. I call it a blind date because we really fell in love with each other. Sometimes you meet certain people, and you feel an instant click. It was that. As if our souls were just meant to meet, and to do something together, however dramatic it may sound. I absolutely love her; I don't say this because she is a star and I am in awe, but because I really liked her soul," Gauri concluded.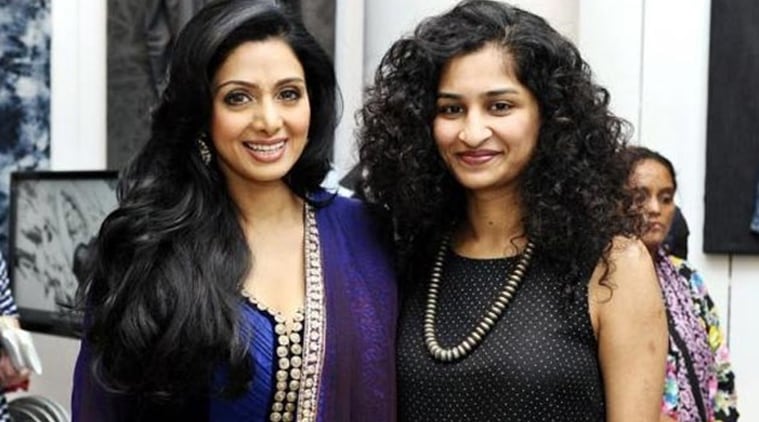 Rest in peace, Sridevi.
Cover Image Source- Left, Right