It has been quite a week for space enthusiasts. After a Japanese billionaire recently announced that he's looking for 8 people to fly to the moon with him for free, now comes another space exploration project which is quite literally an out-of-the-world experience.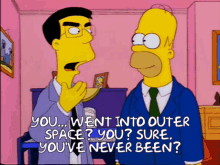 A new ambitious project of building a commercial hotel named 'Voyager Station' above the earth's atmosphere in space was recently announced by a space construction company called Orbital Assembly Corporation (OAC).
Our planned orbit and elevation for Voyager Station is 97 deg and 500-550 km. This is a sun-synchronous polar orbit that will reduce thermal stress and allow for almost continuous solar power generation. There, orbit degradation and space debris risk will be nominal. pic.twitter.com/DAIpr6Zp94

— Orbital Assembly Corporation (@OrbitalOps) February 11, 2021
The company is planning to start building it in 2025, and it could potentially be operational in the year 2027. John Blincow, chief executive of Orbital Assembly, said that that the hotel can cost $5 million (Rs 36 crore approx) for 3.5 days, Times Now reports.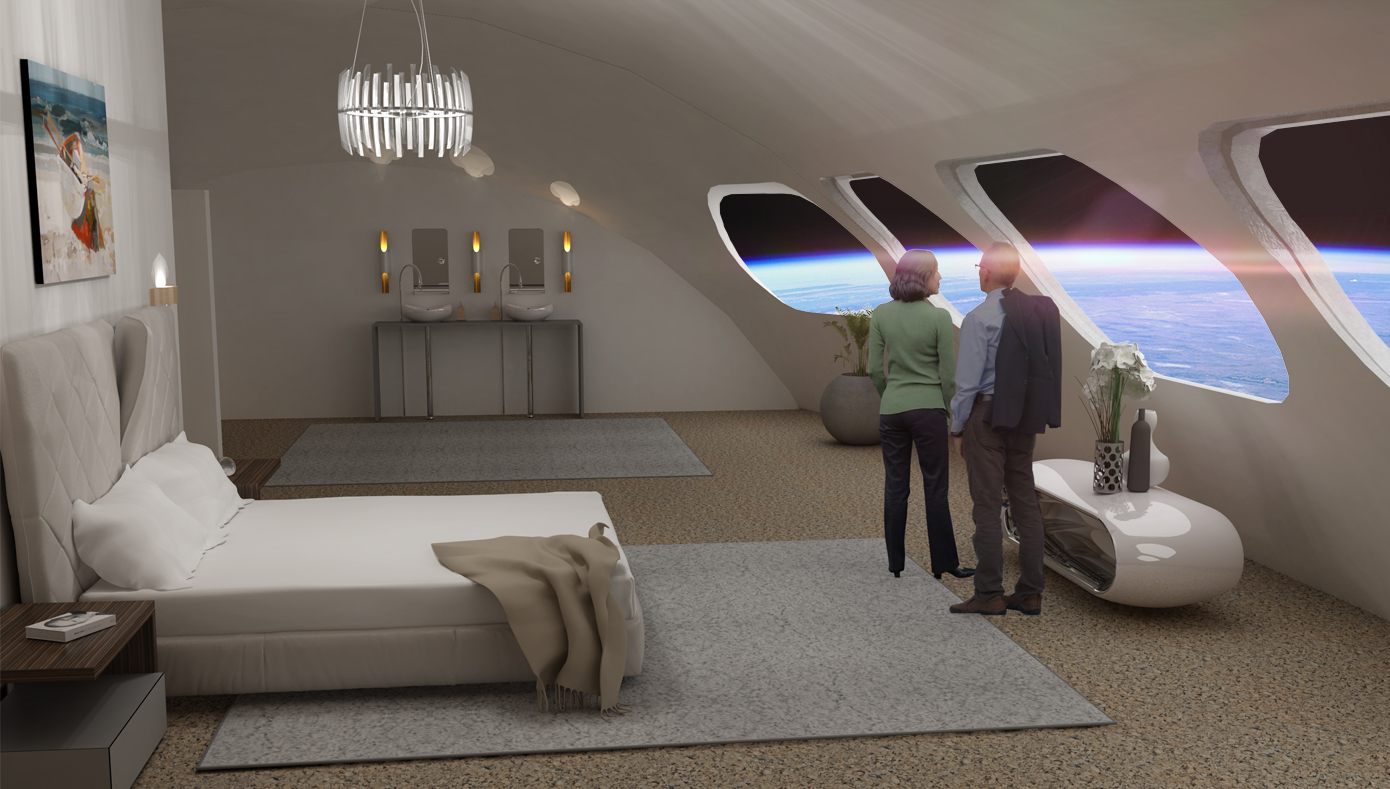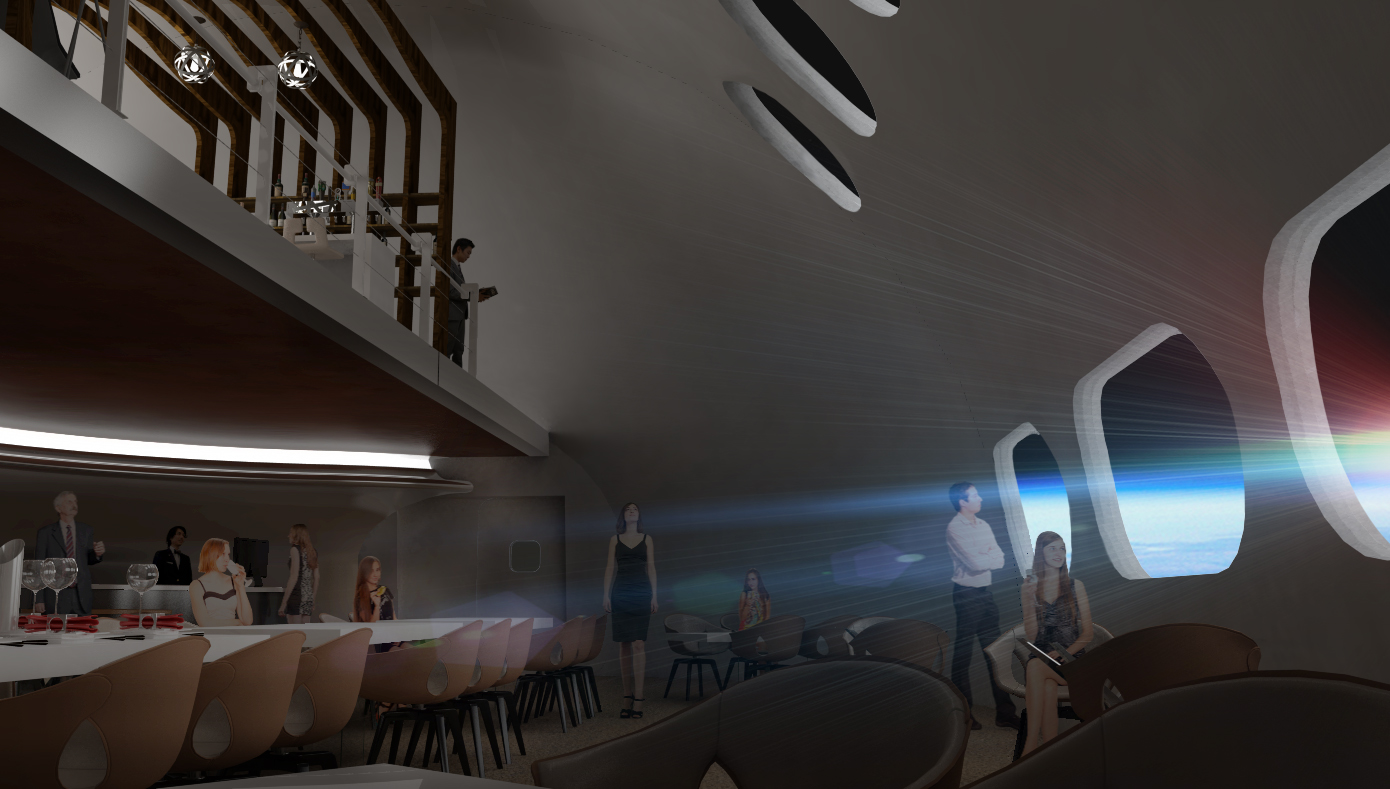 As per a report in HT, the giant wheel with 24 modules would be connected by elevator shafts and would "rotate to generate artificial gravity of a level found on the moon's surface." The construction company says that the space hotel in the low Earth orbit would also have 44 ERVs (Emergency Return Vehicles) which will aid in autonomous landing through automated flight controls.
Some specs about Voyager Station:
11,600 m2 (125,000 sf) of habitable space in modules and access tubes
200m in overall diameter (ISS is 73m long and 109m wide)
Estimated mass of 2,418 metric tons (ISS: 419 tons)
Estimation volume of 51,104 m3 (ISS pressurized volume: 915 m3) pic.twitter.com/iuToy39GW7

— Orbital Assembly Corporation (@OrbitalOps) February 22, 2021
The company's official website says, "Simulated gravity will offer amenities like toilet facilities, showers, and beds that function similar to what you are used to on Earth." The commercial station spread over a habitable space of 11,600 square meters is expected to have many other features including room for 400 guests, including hotel suites, luxury villas, restaurant, bar, and gym.
Why not @rookisaacman, and as a VIP contractor we'll be happy to upgrade you to a luxury suit, but only if you can circle the micro gravity area in Voyager Station's Inner Ring in less than 3 minutes, and drinks will be on us at the bar 😉 pic.twitter.com/Qy7ICoZNgL

— Orbital Assembly Corporation (@OrbitalOps) March 3, 2021
Here's the company's video that explains how the project would take place:
Do you wish to visit here in the future? Tell us!