Winter is here and the most difficult thing after contemplating whether to take a shower or not is to get out of the cosy blankets and head to work. With our screen time taking over our nap time, it's even more difficult to wake up when you have had only five hours of sleep because you were binge-watching on your favourite series last night. But what if you get paid to sleep on time and finished your nine hours of good night sleep? Well, if you think that's what dreams are made of, then here's the good news.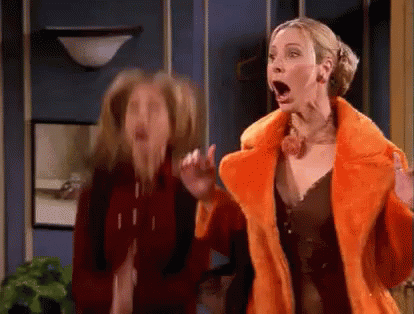 An Indian sleep solution startup is giving you a chance to enrol for their sleep internship program. The startup that produces mattresses will be paying the 'chosen one', the chance to make money while you are fast asleep in the comfort of your own home, reported NDTV. All you have to do is nap for 9 hours a day for 100 days and get a stipend of Rs. 1 lakh.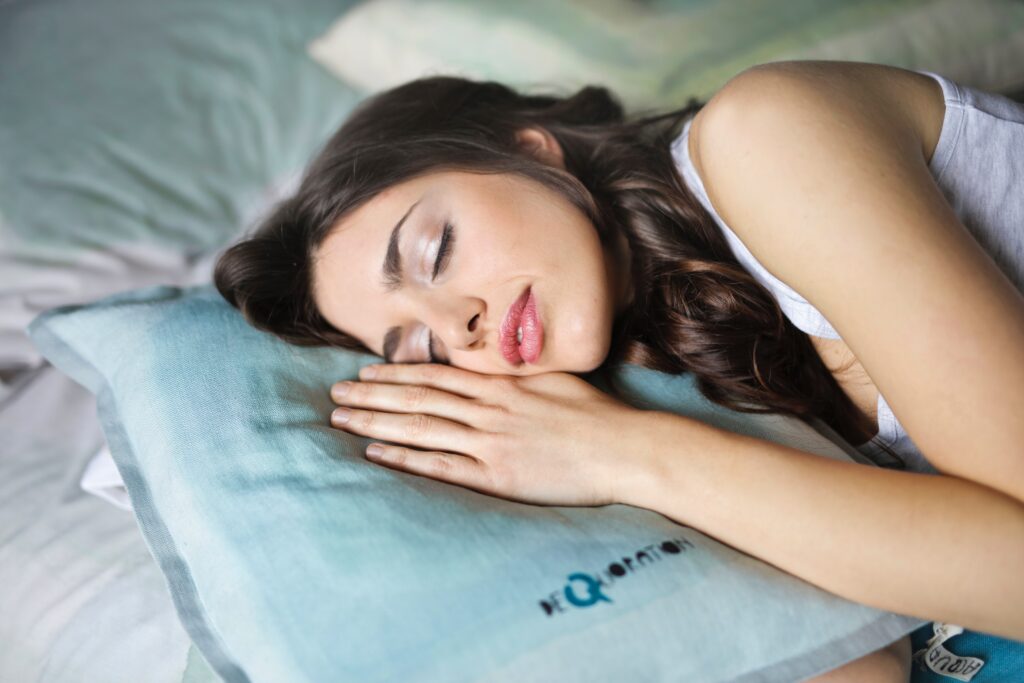 "Think you can avoid binging on your favourite shows every night and just sleep for 9 hours instead? Then you could be the ideal candidate we are looking for. Be a Sleep Intern, and get paid Rs. 1 lakh " the company announced it on their website. The company that 'spends a lot of time and effort trying to study sleep patterns of individuals to create intuitive products that aid a good night's sleep' will be providing you with a mattress and a fitness tracker.
They intend to monitor the candidate's sleep pattern as they would be sleeping on the startup's mattress. However, their job description requires you to 'prioritise sleep over social media', have a 'low screen time', follow 'strict guidelines on consumption of caffeinated beverages', and have 'experience of sleeping in any kind of environment'. Mind you, if you love binge-watching then you are at a disadvantage along with people with 'nocturnal tendencies'.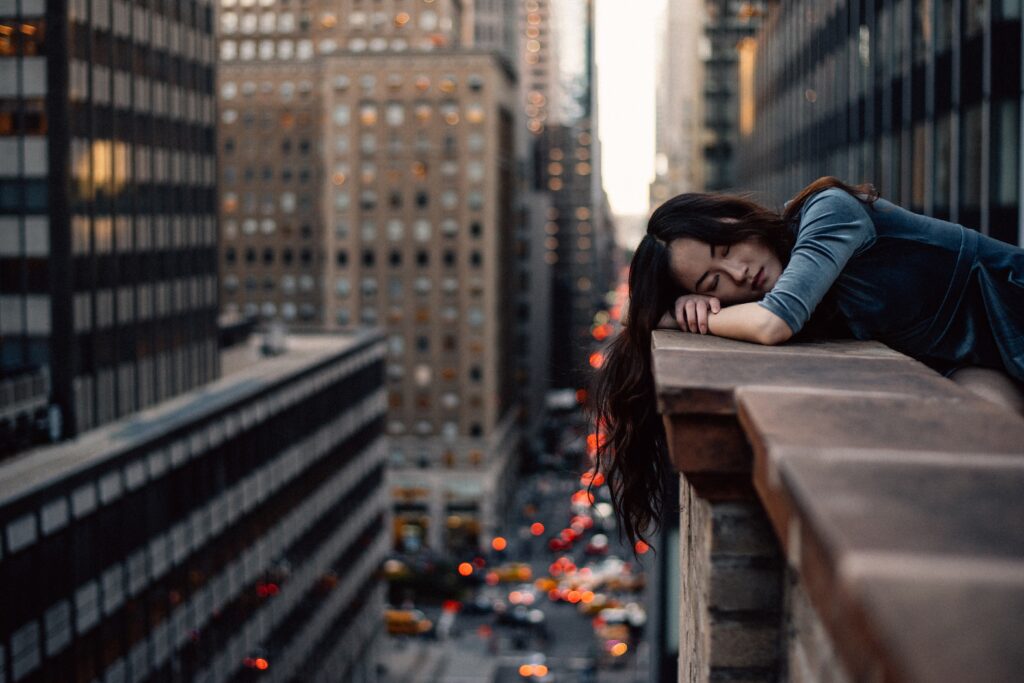 Talking to Business Insider, Chaitanya Ramalingegowda, director and co-founder, Wakefit.co. said, "We are looking to recruit the best sleepers in the country who are willing to go to any lengths to make sleep a priority in their lives. The 'sleep internship' initiative aims to bring back the focus on sleep health by celebrating and applauding people who obsess about sleeping well."
"This initiative is another step towards making sleep an integral part of maintaining a work-life balance in our lives," he adds.
Getting paid to stay in bed, WOAH! BRB guys, going to fill up applications for my dream job!