Amish Tripathi was set as a great author with his debut novel, The Immortals of Meluha, which became a best seller and reserved a spot on the top-seller chart within just a week of its launch. And eventually, the amazing work was followed by The Secret of the Nagas and The Oath of the Vayuputras, making the power packed Shiva Trilogy series. The trilogy received such wide reception and brought the author accolades like the inclusion in the Forbes India list of top 100 celebrities, thrice in a row (for the years 2012, 2013, 2014).
What's more, in the history of Indian publishing, Shiva Trilogy series is currently the fastest selling book series!
Following are some of the powerful truths of life, the author has touched the masses with, through the mythologically correct series.
1.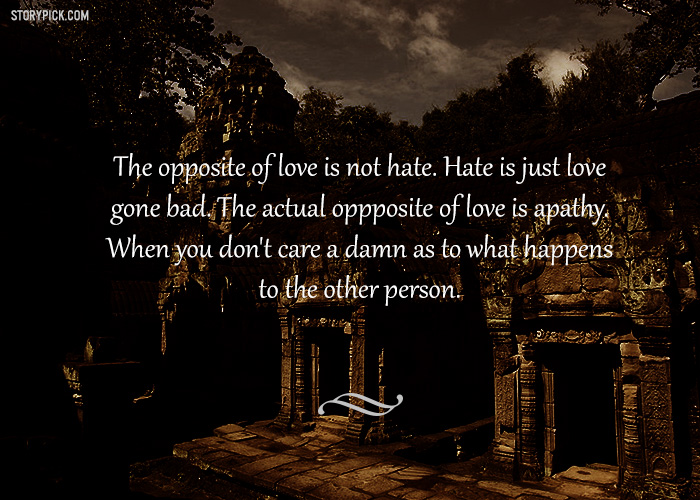 2.
3.
4.
5.
6.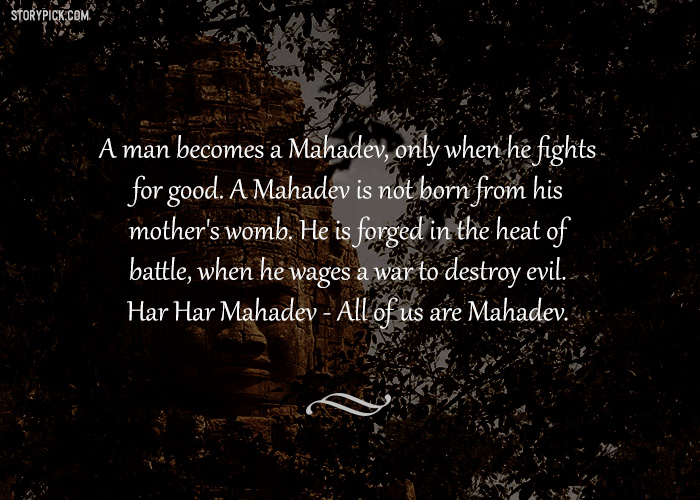 7.
8.
9.
10.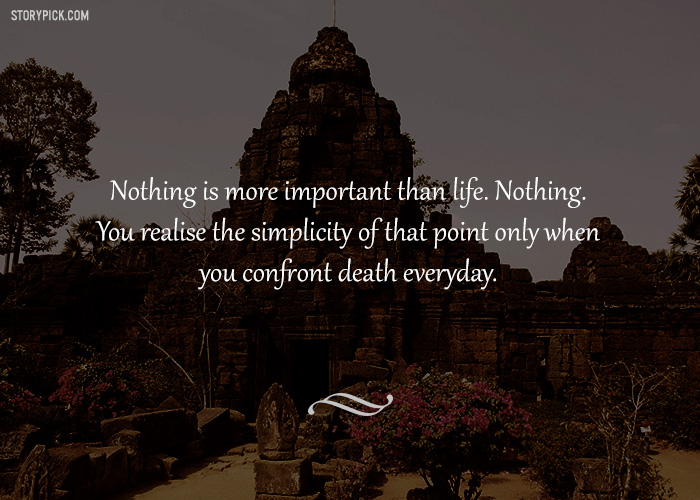 11.
12.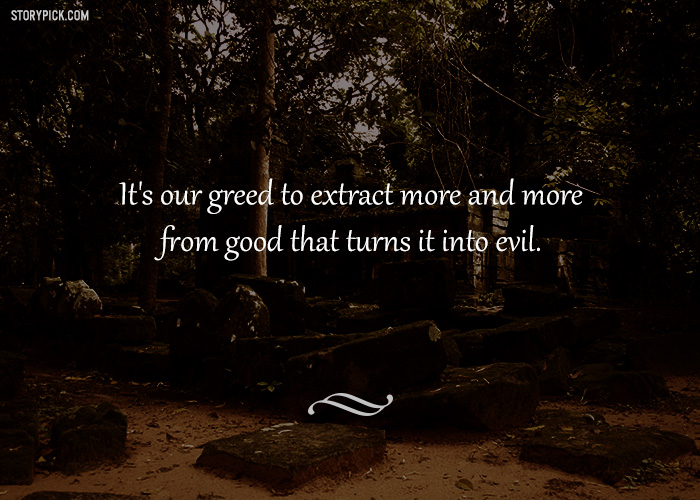 13.
14.
15.
16.
17.
18.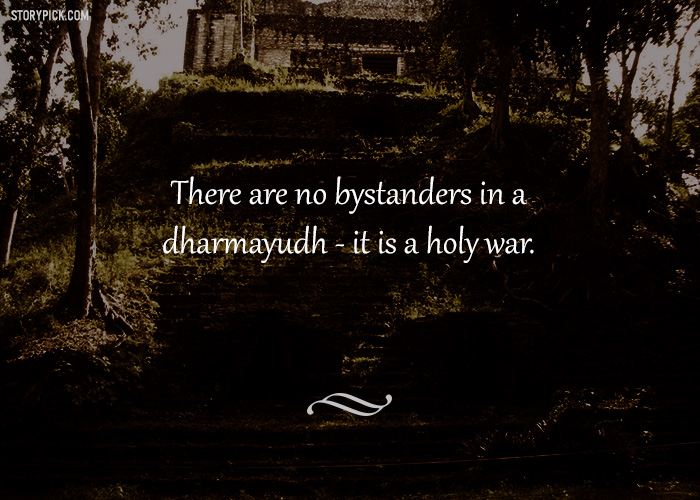 19.
20.
Quick facts:
Did you know that the prime intention of Amish Tripathi was to write about the philosophy of evil? But being dissuaded by his family member for his idea, he decided to write on Shiva.
Also, can you believe the author, now a devoted worshipper of Shiva, was initially an atheist?