When I was a child, Sundays used to be reserved for Shaktimaan. I used to sit in front of my TV without fail just to look at Shaktimaan saving the world. Even today, when I think of that, it brings a smile on my face.
And now, the 90's superhero saga, Shaktimaan, might return on TV. The lead actor, Mukesh Khanna is in talks to bring back our favorite, Shaktimaan, on TV screens.
The actor is in talk with some channels to revive the show and is working diligently on his looks and body so that he can match up to the prior Shaktimaan's image.
Also, the actor said that he doesn't want any other younger actor to play his role.
WOW! This news just got me elated and excited. *Dances in a corner* Well, as I write this, I cannot help but think of all the other characters of the show.
So, just to jog your memory, here are the actors you'll get to see again.
1. Gangadhar aka Shaktimaan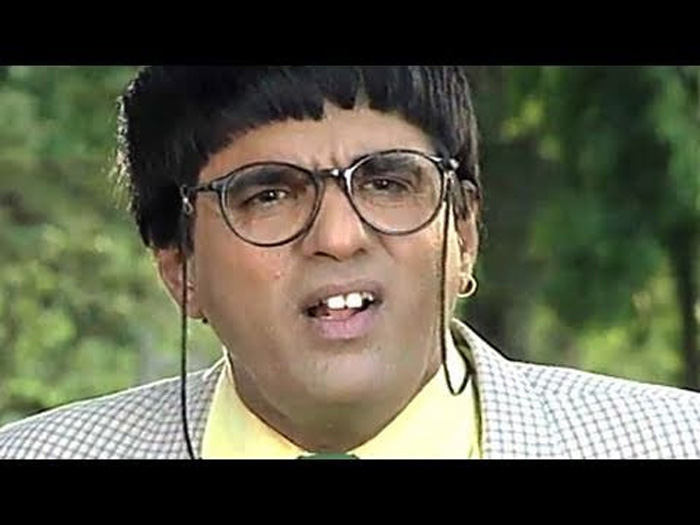 2. Geeta Vishwas, Shaktimaan's love interest, and best friend
3. Tamraj Kilvish (Andhera Kayam Rahe)
4. Dr. Jaikal (the antagonist who also happens to be a scientist)
5. Mahaguru (Counsellor and guide of Shaktimaan)
6. Shalaaka/Kaali Billi (Another villain)
Okay guys, just to revive your memories, here's the Shaktimaan song!
https://www.youtube.com/watch?v=Ux70bUb4tyo
Excited? Me too! 😀
News Source: The Times Of India