Very few supporting actors in Bollywood have enjoyed a career like Shakti Kapoor. The man has been a part of the industry for more than three decades.
Although he has played all kinds of roles yet he is most recognized as a villain and comedian. Only a handful of actors can play a villainous role and a comic role with such ease like he does.
Over the years, he has carved a unique place for himself.
Here are some of his famous dialogues that prove that the industry might produce many villains and comedians but it won't be able to produce another Shakti Kapoor.
1.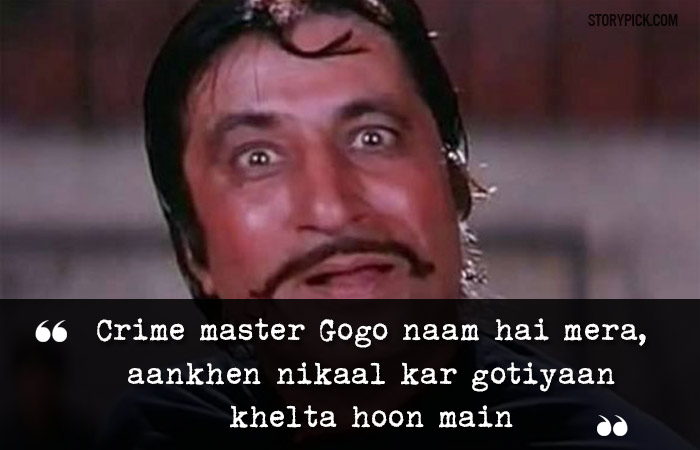 2.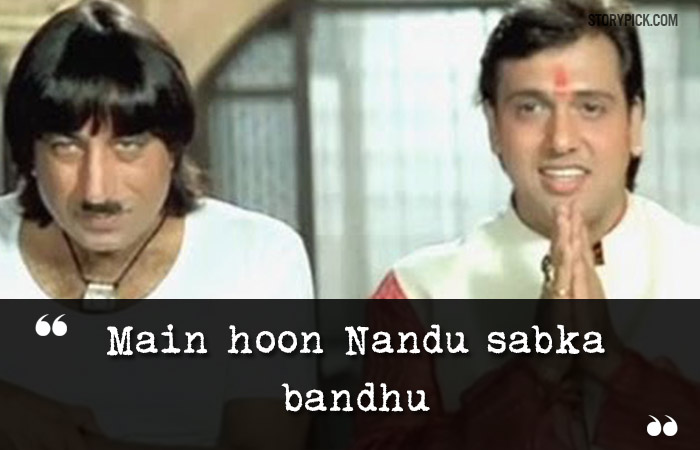 3.
4.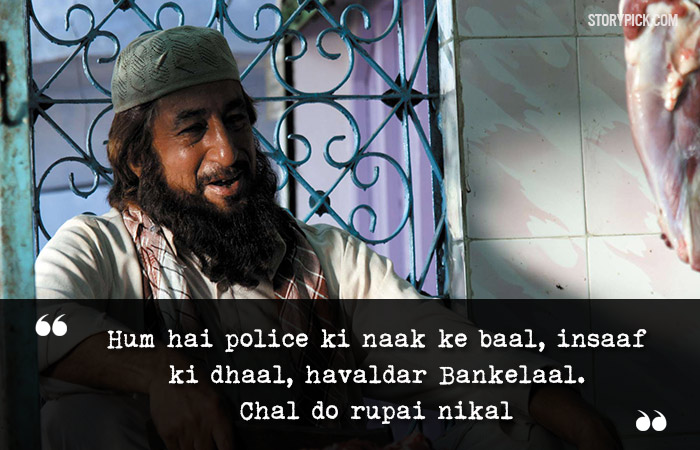 5.
6.
7.
8.
9.
10.
11.
12.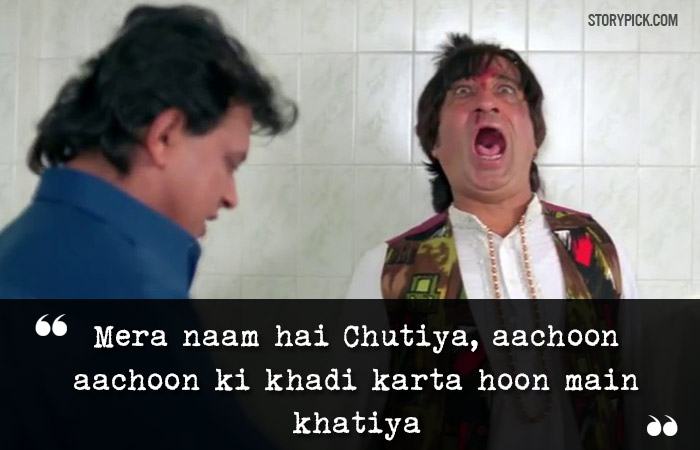 13.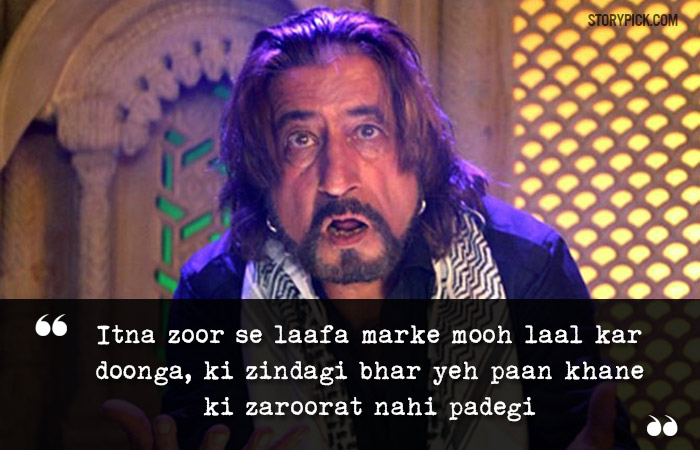 14.
15.
16.
17.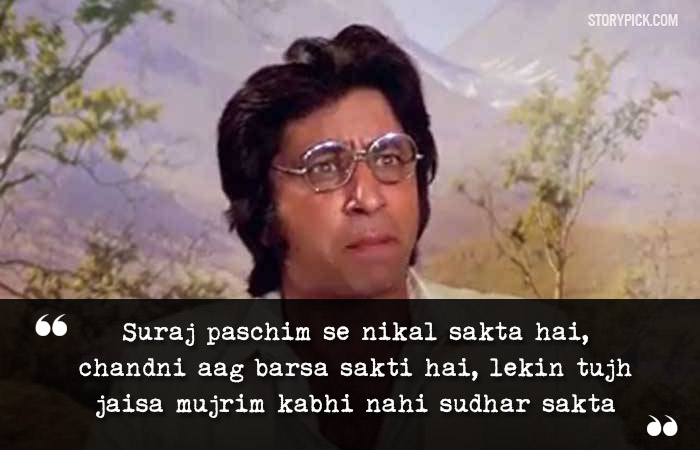 18.
You have to admit, you can love him or hate him but you can't ignore him.