Movies are a good form of entertainment offering a break from our routine, great music and a little bit of escapism. Having said that, there are scenes, songs, and dialogues that are cringe-worthy rather than memorable and meaningful. If you've noticed such sexist dialogues by characters then you'll ace this quiz.
1. "Mard aurat ka bhagwan hota hai"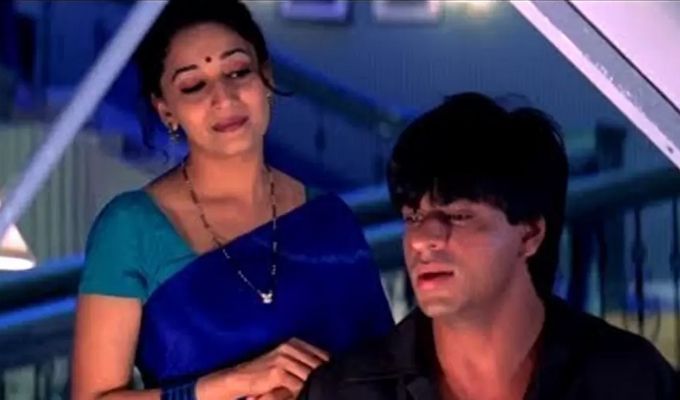 2. "Melodrama to is duniya ki sari aurato ke khoon me hai"
3. "Akeli ladki khuli hui tijori ki tarah hoti hai"
4. "Marriage se pehle ladkiyan sex object hoti hain or marriage ke bad they object to sex"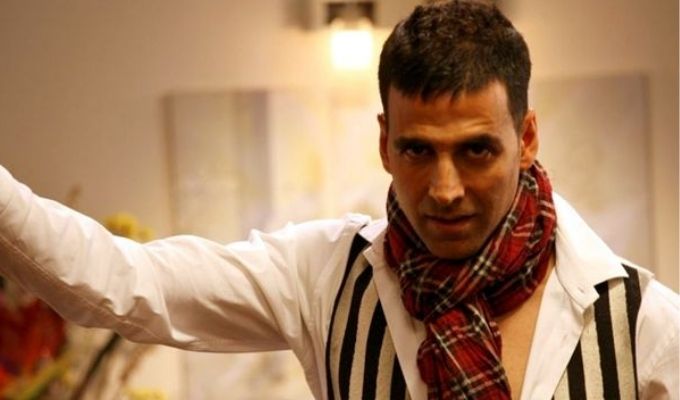 5. "Sapne dekho jarur dekho par unke poore hone ki shart mat rakho"
6. "Agar kisi tarah jugaad laga ke usse sex haasil kar liya toh balatkari hum hai"
7. "Preeti, chunni theek karo"
8. "Pushpa, hazaar bar maine bola hai kapde dhang ke pehna kar. Teen teen mard ghum rahe hai yaha"
9. "Yeh hoti hai asli ladki, chutki mein Bipasha, chutki mein Madhubala"
10. "Balatkar se yaad aaya, meri biwi kaha hai?"