While the incident of the female puppy's rape is still fresh in our minds, another incident of canine brutality has surfaced and it makes us question the humanity of people towards innocent animals.
A Mumbai housing complex guard was recently found guilty of sodomising a dog probably seeking refuge in the same complex.
41-year-old Ram Naresh, a guard in a housing complex near Chembur Naka was seen taking the canine into the bathroom with him for three days last week and emerging after 5-7 minutes.
The incident came to light after Asmita Deshmukh, a resident and Secretary of the housing complex went through a few days of CCTV footage where she saw the guard going inside the bathroom with the dog.
As reported by Deccan Chronicle, the accused works as an auto-rickshaw driver and is employed by a security agency to do night shifts as a guard. 
The dog was rushed to the hospital where doctors said that it was in a lot of trauma with immense pain in its lower parts of the body. The dog's vulva was also congested and swollen from the attack.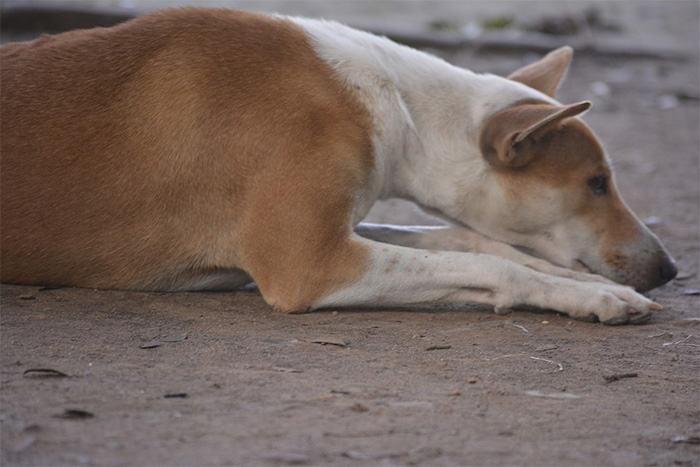 The residents and a few activists called the police who have booked the man under Section 377 of the Indian Penal Code. Moreover, PETA India has approached the security agency which employed the accused and is seeking action from the agency.
The disturbing incident and the sudden rise in canine abuse has made us question the twisted mindset of some people. We hope that the accused is brought to justice for causing trauma to a helpless animal.