Scarlett Johansson, the gorgeous lady from Hollywood who has made us gasp in awe of her performances in movies like 'Lost In Translation', 'Match Point' and 'The Prestige' is the paragon of unmatched beauty and flair. The only woman to receive the title of being the 'Sexiest Woman Alive' twice by 'Esquire' magazine in her lifetime is worthy of every admiration. She is also the highest grossing actress of all time in North America, as of July 2016.
Recognised all over for her beauty, Scarlett is actually not just a pretty face. Here's a compilation of her quotes to show that she is a perfect role model for anyone.
1. She sure does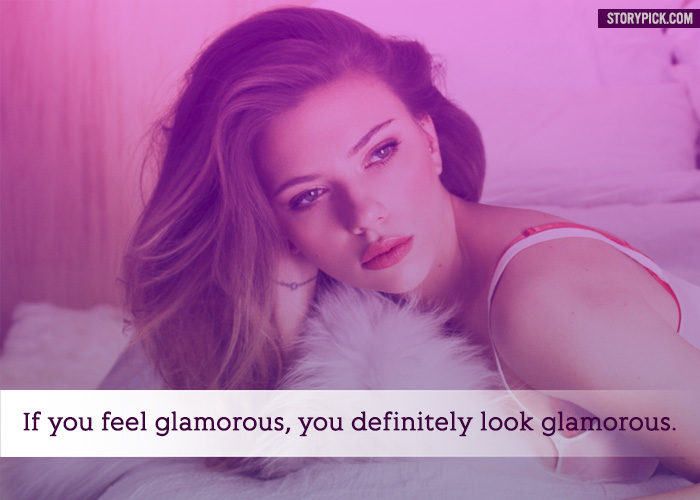 2. Whatever you are doing, do it wholeheartedly
3. And we are all about Scarlett for these
4. Take it from a lady who has been titled 'sexiest woman alive' twice  
5. People will see what they want, no matter what you do
6. She is associated with numerous foundations and charities promoting world peace
7. Be your own guiding light
8. Everyone needs someone who cares for them
9. A lot of people are alive because of her
10. She knows how to stand up for herself
11. Getting the priorities straight
12. And she probably hears it a million times a day
Humble, alluring and talented, Scarlett Johansson is the perfection everyone can look up to. Never stop being sassy, Scarlett.
Posters Courtsey: Sachin Kaushik