Veteran filmmaker, television writer, director and producer Vinta Nanda, who is the writer of popular 90s TV serial 'Tara' has made a startling revelation today.
In a heartbreaking Facebook post, she has accused 'the most #Sanskaari (Cultured) person in the film and television industry' of rape.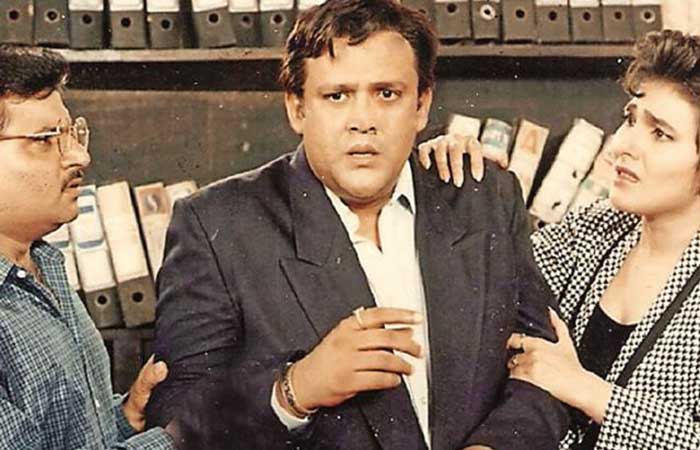 Without naming anyone directly, she has shared horrific instances of how the actor sexually assaulted her on multiple occasions. And how her career and life derailed after the incidents.
She reveals that the person in question was the main lead of 'Tara' & is apparently, the 'most sanskaari person in the industry' giving a clear reference to actor Alok Nath without naming him explicitly. You can read the gut-wrenching post here:
Almost immediately #AlokNath started trending on Twitter with people using the choicest of #Sanskaari language to denounce him
https://twitter.com/MallikaDua/status/1049328942979665920
"I have waited for this moment to come for 19 years." @vintananda's heart-wrenching post which reaffirms that #TimesUp, even for the (so-called) "most #Sanskaari person in the film and television industry." #MeToo #MeTooIndia pic.twitter.com/YygO1SfLMR

— Shephali Bhatt (@ShephaliBhatt) October 8, 2018
The account is horrific to read, to say the least, because it has taken her decades of courage to come out and share this in the public domain. Bollywood, your time is truly up!