Ace Badminton player, Saina Nehwal who recently went through a surgery owing to her knee injury has fears, we dread too. The Indian shuttler, once at the peak of her career is now battling doubts of early retirement. Yes, you heard it right!
Saina had the surgery done in September which was followed by a complete bed rest. It has only been a little over a week, where she has mustered the energy and courage to come back to the court and brave all odds.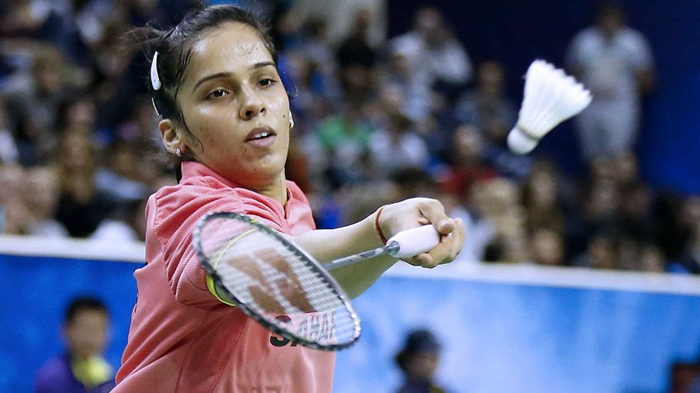 "It is okay, many people will think my career will end and I won't come back. I also think somewhere deep in my heart that maybe it is the end of my career, so let's see how it is. Maybe, you never know."
It can't be easy, but the Hyderabadi sport-star is ready to give it all.
Blessed with an undying spirit and humble demeanour, Saina is determined to work hard and harder if required. She is currently training with Coach Vimal Kumar for China Super Series Premier which starts from November 15.
"I just want to work hard, I just want to take care of my body and keep working on the areas that were weak and not think about winning or losing.

I will be more than happy if people think I am finished, it is nice in a way, people think a lot about me, maybe now they won't!"
More power to you girl! We will keep you in our prayers.
News Source: ESPN