Ruskin Bond was the reason why I was thankful for learning how to read. Really, it is not an exaggeration. From 'The night train at Deoli' to 'The Blue Umbrella', I devoured them all, hungry-eyed and felt immensely satiated as I reached the end.
Rightly so, The Indian Council for Child Education has recognised his role in the growth of children's literature in India. The many awards and recognitions that he has received do not stop him from being the humble man he is today.
Presenting a few beautiful quotes by Ruskin Bond that show us what a lively man he is:
1.
2.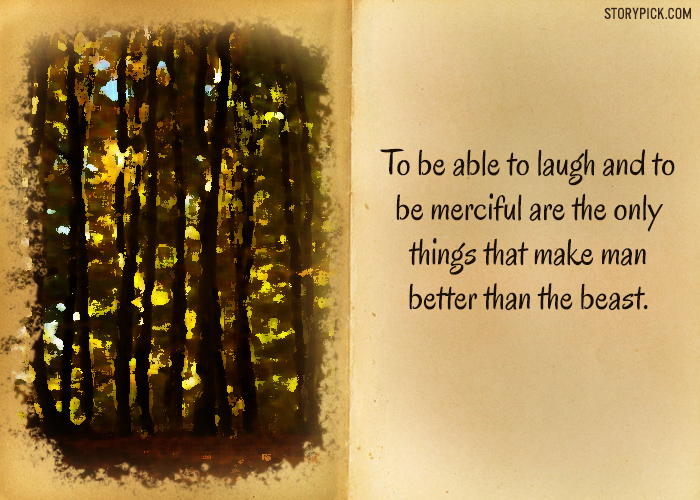 3.
4.
5.
6.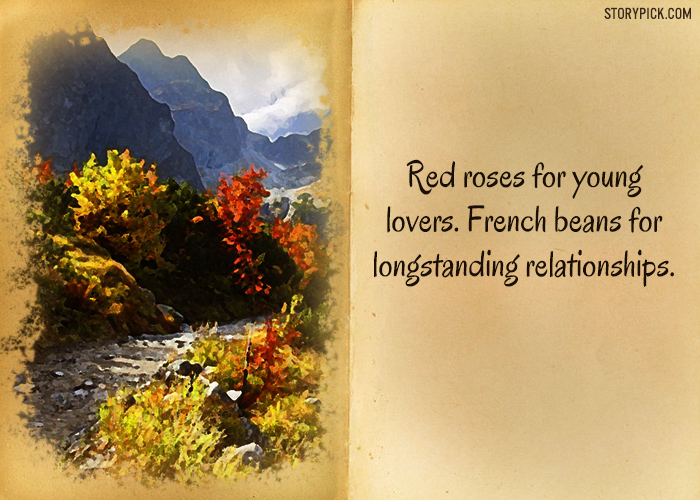 7.
8.
9.
10.
11.
12.
13.
14.
15.
I am so deeply in awe of him. *sigh*