There is no child of the 90's, who wouldn't vouch for Mr Bean and his awesomeness. And I can bet my life on it! While Rowan Atkinson, the star of the British sitcom, has more than 50 acting credits on his resume, the world will always know him best as the ridiculously funny, Mr Bean!
Yes, it was a tele-series and yes, it was scripted but I have spent most of my formative years, convinced that there is one guy who can make inanimate objects die off, over laughing!
I also know, Rowan is a household name and face but my friend, there is so much you need to know, before and after the camera started rolling.
And if you're a 'know-it-all' here's a list of 12 to jog your memory! 
1.The finest of French!
2. Boy, who would have thought!
3. Thank God, he chose the what he chose!
4. We owe you, Oxford!
5. Nothing if not, Bean!
6. If you had doubts, that is!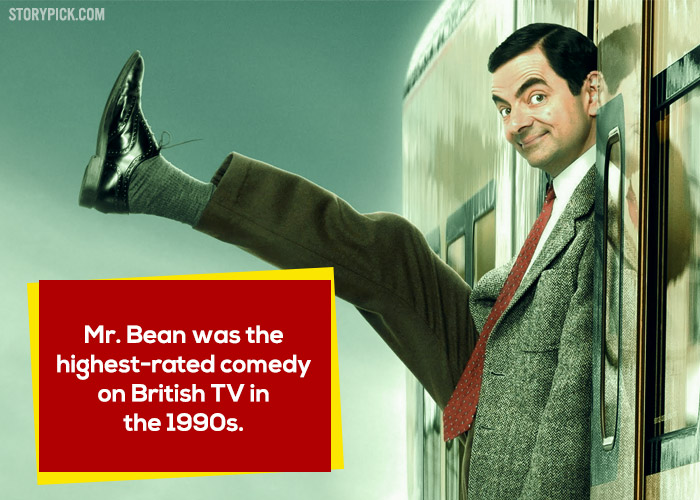 7. 'In the jungle, the mighty jungle…'
8. BOND. Need I say more?
9. Worthy of every award there is!
10. Cause that's how you fly high!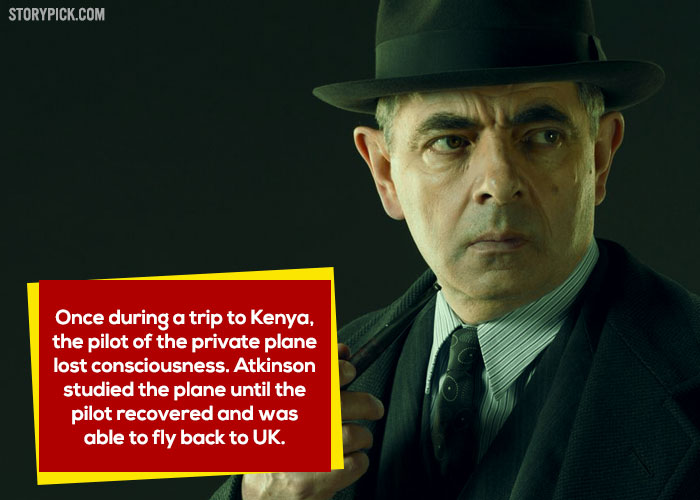 11. Could he BE more awesome?
12. Turning the right wheels
Apart from the fact that he made my (and many of my likes) childhood awesome, Rowan Atkinson is so much more than a comic! Thank you for the memories, Mr Bean. <3
Poster Courtesy: Sachin Kaushik