When you're in this in-between age, where you aren't really a kid nor an adult, basically a tween, your room becomes your sanctuary. You spend most of your time at home in those four walls that you've come to love and worship. Whether it's entertaining or just stretching out with a book, the location is pre-set.
But what's even more important for us, is to make sure the room expresses the kind of person you are. It's a part of your personality you wish to portray to others. How do you make this process easy?
Pick a theme!
1. Inspirational
Whether you choose to inspire yourself every morning or share a little motivation with your visitors, it'll always make for great decor.
2. Land of the fairies
Because fairy lights and feathers make everything look beautiful
3. Antiquing
The old world feel, with the whiff of wood, a charm taht is undeniable, it's vintage antiquing all the way.
4. Outdoors at your doorstep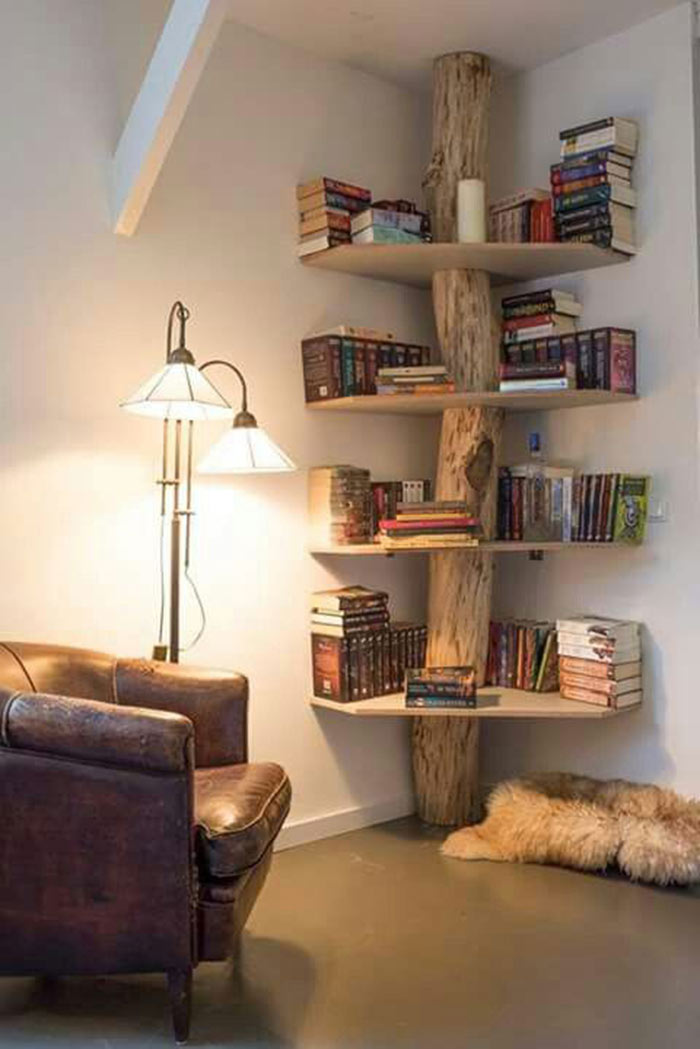 When you'd rather live under the stars than under a ceiling fan.
5. Mini Greece
If you are having some serious nostalgia for your Greece holiday, laying under the sun with water chasing your feet, then this theme is meant for you.
6. Aztec
If your life is all about throwing set and boring patterns and routines out the door, then the mish-mash of Aztec could be really soothing for your soul
7. Floral
Always believe in Flower Power.
8. Back to your childhood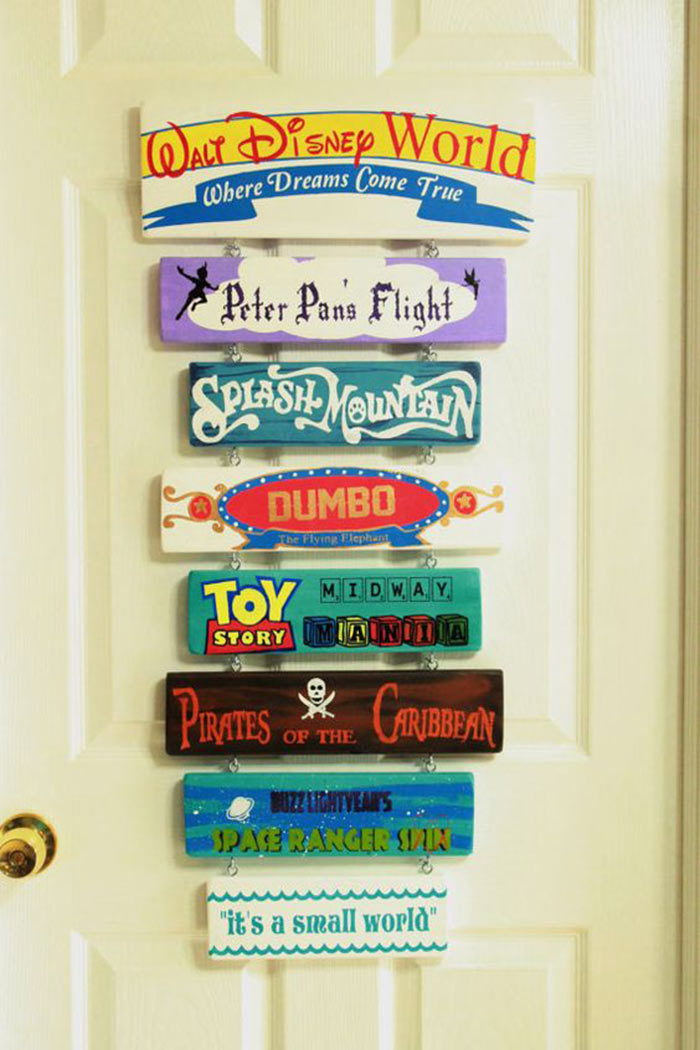 Whether it's chilling with minions, reminiscing the Mickey Mouse days or simply wishing for your childhood back, your room could be your chest of memories.
9. Seeing in Black and White
If you see everything in black and white, your room should know how you feel.
10. Gold plated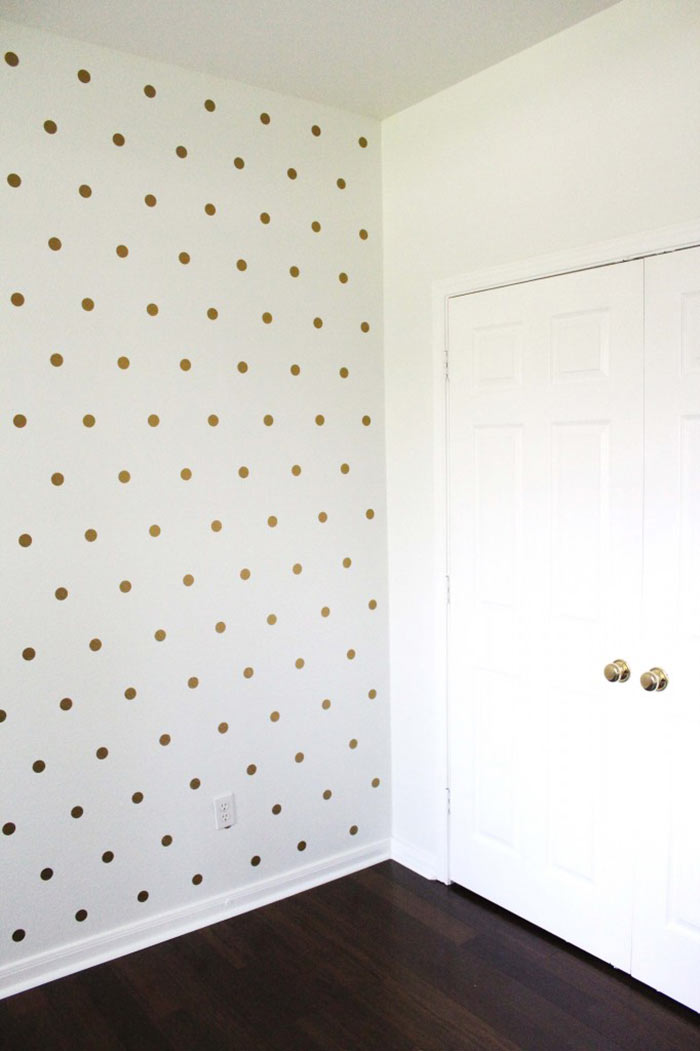 Royalty isn't inherited, it's decorated.
11. Harry Potter
Lumos.
12. Superhero
When you feel like Superman by day and Batman by night, your cave should accommodate your needs.
So what's your theme going to be?
Cover Image Source 1 & 2