Smartphones provide the medium to use apps that enable quick and easy financial transactions. The UPI App is one of them. But with this ease and convenience, also come certain risks. If we're unaware or negligent, fraudsters can use our own smartphones against us to wipe out our entire bank balance. Here's how.
The cybersecurity and IT examination cell of the Reserve Bank of India has issued an alert saying fraudsters are misusing the 'AnyDesk' app to gain access to smartphones of victims.
Stunning news to end the week: AnyDesk for iOS & Android now available! Give us a try 🙂https://t.co/b1TqU8dzA7 pic.twitter.com/sQgwKEQXpI

— AnyDesk Software (@anydesk) February 10, 2017
AnyDesk allows remote control access from one device to another. The app in itself does not pose any threat to users and is designed for professionals to help with their work. But problems arise when scammers dupe victims into giving them authorized access to their mobile phones.
How is this fraud carried out?
According to Financial Express, the victim is asked to download the app on his/her phone. The app generates a nine-digit code and also asks for permissions to access the device. The fraudsters convince the victim to disclose this code and also grant all the permissions. This gives them full control over the device to phish sensitive information and also carry out monetary transactions.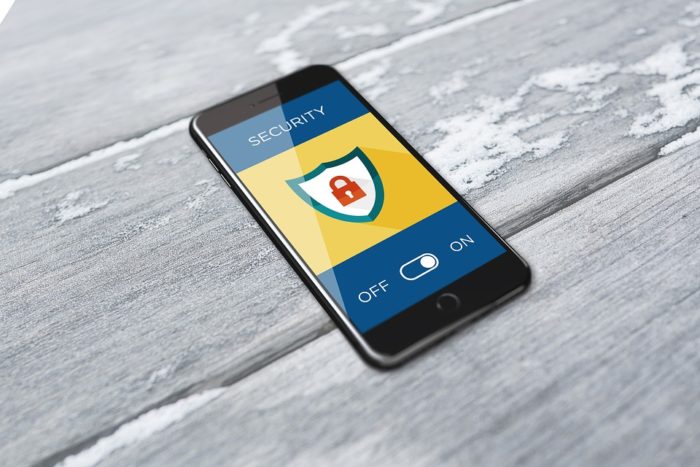 How can it be prevented?
If you get a call from anyone claiming to be a bank official who asks you to download this app and provide the app code, say "I am not supposed to tell you this." Just like OTPs, the code generated by remote device control apps is private and confidential. Do not share it with anyone.