From foiling evil terrorist plots to maintaining the secrecy of major nuclear programmes, Indian intelligence agencies have always proved their mettle. RAW or Research & Analysis Wing is India's primary foreign intelligence agency, which was formed in 1968 with Rameshwar Nath Kao as its first chief. It is touted as one of the most fearsome agencies in the sub-continent.
Let's have a look at some of the missions undertaken by RAW which rightfully prove that it is in fact, one of the best intelligence agencies around.
1. R&AW played a vital role in creation of Bangladesh, 1971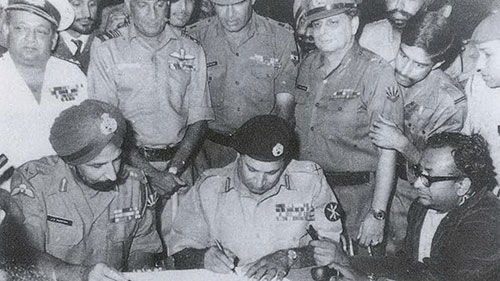 RAW played an important role in supporting Bangladeshi guerilla organisation Mukti Bahini, and providing them with training, intelligence and ammunition. RAW also disrupted Pakistani army's movement in East Pakistan. Its para-millitary wing, Special Frontier Force supported in Bangladesh Independence Movement operations. The end result was the successful creation of Bangladesh.
2. Operation Smiling Buddha- Succesfully kept India's first nuclear test a secret
RAW played a key role in maintaining the secrecy of the first nuclear test by India in 1974. It was in fact, such a secret mission that even the intelligence agencies of countries like China and USA were unaware of any such activity by India.
3. Operation Kahuta – RAW's most daring operation which was eventually botched due to a silly mistake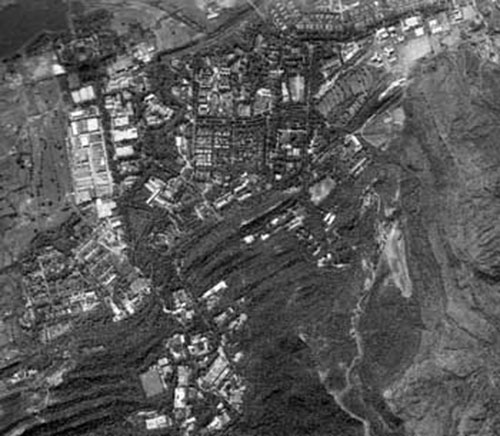 The site of Pakistan's main nuclear weapons laboratory, Kahuta, is also the site to one of RAW's most daring operations ever. Operation Kahuta was started with the purpose of infiltrating Pakistan's nuclear energy installations. The operation was botched when the then prime minister Mr. Morarji Desai inadvertantly informed Pakistan's then President Zia-Ul-Haq, that India knew about Pakistan's nuclear program. As a result, Pakistan traced all the sources of RAW in Kahuta and many RAW agents were killed.
4. RAW was able to place a spy as a 'Major' in the Pakistan Army – 'The Black Tiger' Ravindra Kaushik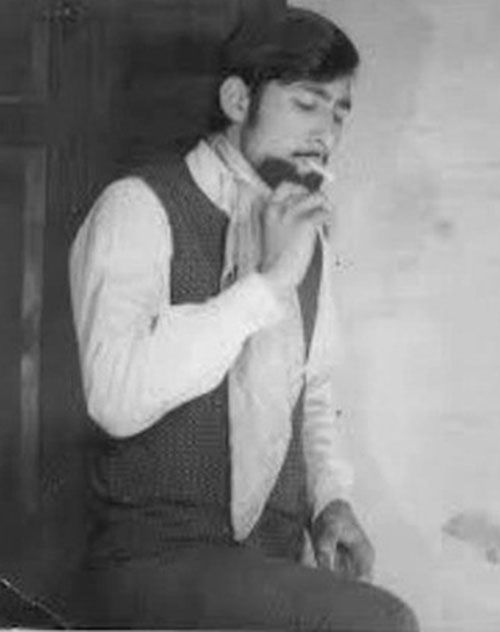 Ravindra Kaushik, was a famous theatre artist in his earlier days. He was spotted by RAW officials during one of his dramatic meet and was contacted and offered the job of an undercover agent. In 1975, he was sent to Pakistan where he managed to join Pakistani army and rose to the rank of 'Major'. Kaushik was instrumental in saving thousands of Indian lives and gave invaluable information to the Indian intelligence agencies. He was conferred the title of 'Black Tiger' by RAW.
5. Operation Meghdoot – Precise intelligence and preemptive strike helped India gain control over Siachen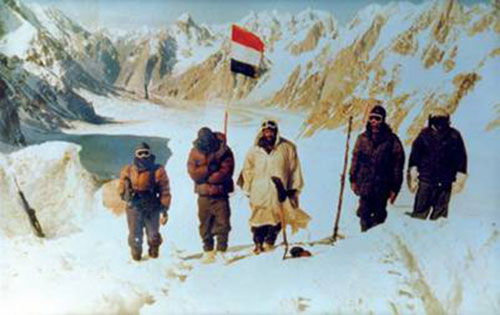 In 1984, RAW intercepted vital information which showed that Pakistan was planning an incursion in the Siachen glacier. This information helped army in pre determining Pakistan's actions and to launch Operation Meghdoot to take control of Siachen Glacier before Pakistan could launch any operation. It resulted in Indian domination of all major peaks in Siachen.
6. Operation Cactus – RAW helped restore order in Maldives within hours
In November 1988, Maldives was invaded by Tamil rebels. It prompted the president of Maldives, Maumoon Abdul Gayoom, to seek help from India. With orders from Indian Prime Minister Mr. Rajiv Gandhi, Indian Army sent 1600 troops by air to restore order in Maldives. RAW played a key role in this operation too by providing the army with necessary intelligence. The Indian paratroopers, after landing at Maldivian island Hulhule were able to restore the Government rule within hours.
7. Kargil war -Intercepted conversation which provided the proof of Pakistani involvement in the war
R&AW was successful in intercepting a telephonic conversation between Pervez Musharraf, the then Pakistan Army Chief and his chief of staff Lt. Gen. Mohammed Aziz, which gave the proof of Pakistani army's involvement in Kargil. Before the interception of this conversation, Pakistan refused any links to the Kargil war. This tape was instrumental in proving Pakistani involvement in the Kargil incursion.
8. Operation Chanakya – To Infiltrate separatist groups and to restore peace in Kashmir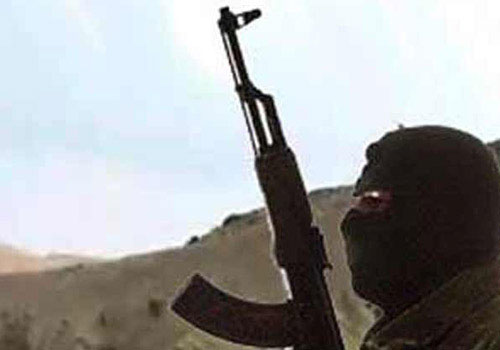 RAW undertook Operation Chanakya to infiltrate various separatist groups inside Kashmir. Their major success was in neutralising the terrorist activities in the valley. It successfully collected evidence regarding ISI's involvement with the separatist groups and other terrorist activities. They were also able to create a split in the terrorist organization, Hizb-ul-Mujahideen and create pro-Indian groups in Kashmir.
9. Anti Apartheid movement – Trained African intelligence officers and helped in anti- Apartheid struggle
RAW was involved in the anti-apartheid struggles in South Africa and Namibia. They even trained the intelligence officers of many independent African countries and deputed retired RAW officers to work in training institutes of intelligence agencies of some African countries.
10. Mumbai attacks – Successfully  tapped conversations between terrorists and their handlers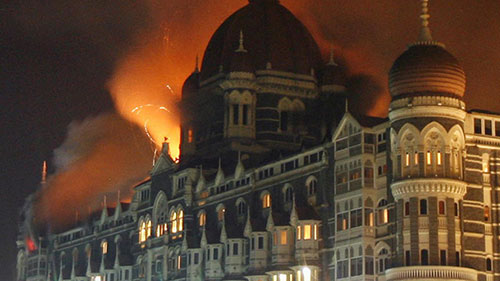 Did you know that RAW had intercepted several telephone calls which pointed at impending attacks on Mumbai Hotels by Pakistan-based terrorists about 2-6 months before the actual attacks? However no action was taken due to coordination failure. Also, it were the RAW technicians who were able to tap into the network, monitored the six phones used by the terrorists and recorded conversations between the terrorists and their handlers.
11. Snatch Operations – With help from IB, nabbed major criminal masterminds in different countries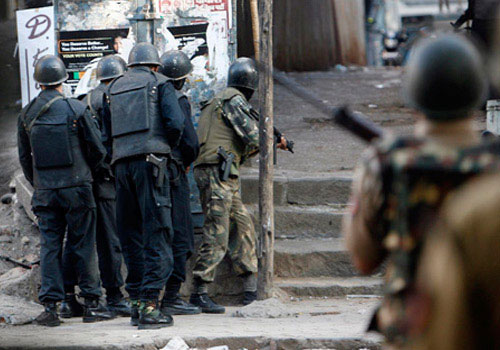 Remember the climax in Akshay Kumar starrer 'Baby' in which they nab the chief of terrorists, bring him to India discretely, question him and then arrest him formally. Well, that is actually how snatch operations are performed. Snatch operations are covert operations in which a suspect is nabbed in a foreign country, brought to India, interrogated at unknown sites and then arrested formally at an airport or border post. RAW has been performing snatch operations in the neighbouring countries to bypass the lengthy extradition process. Some famous successful snatch operations include the arrest of Lashkar militant Tariq Mehmood and Abdul Karim Tunda, one of the handlers of Mumbai attacks, Sheikh Abdul Khwaja, Yasin Bhatkal, leader of terrorist organization Indian Mujahideen etc.
This is just some of the information which has been declassified and readily available, there so much about these secret warriors that we don't even know. I just feel safe & proud knowing that these silent guardians are protecting our country. Jai Hind!