Some of these photos will make you smile while some will give you a shock. All in all these collection of rare images before Independence Day is unique and definitely worth watching.
Here are some rare pre-Independence images that will take you back in time.
1. Frontier Gandhi with Mahatma Gandhi
2. The first postal stamp of independent India
3. Jawaharlal Nehru addressing the press in Delhi in 1947, shortly before Independence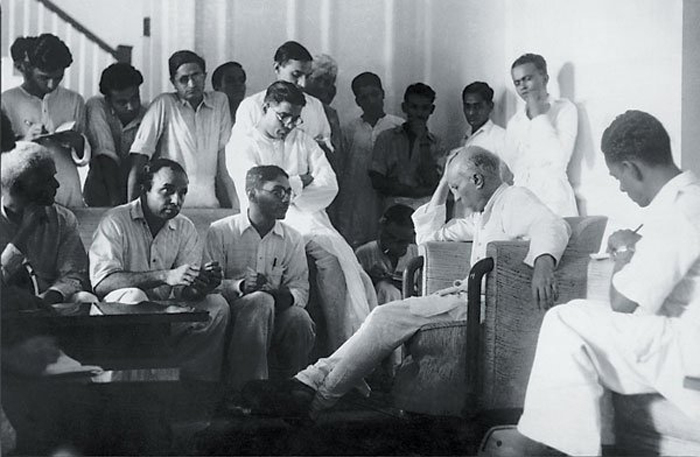 4. Last photo of Chandra Shekhar Azad at Alfred Park
5. Death certificate of Bhagat Singh
6. Jawaharlal Nehru welcoming Cuban revolutionary Che Guavara
7. The Dandi March or The Salt Satyagraha of 1930
8. Dr. Ambedkar and his family
9. The Martyr's Well at Jallianwala Bagh
10. Mahatma Gandhi with Jawaharlal Nehru and Sardar Vallabhbhai Patel
11. Gandhi and Jinnah in a heated conversation
12. Netaji caught by the British Police for the last time
13. The last photograph of Bhagat Singh in Lahore jail
14. Dr. Rajendra Prasad, the First Indian President
15. Rabindranath Tagore with Sir Albert Einstein
16. When Subhas Chandra Bose met Hitler
17. Lord Mountbatten, the last Viceroy of India salutes the Indian National Flag
18. August 15, 1947 – The newspaper stating the freedom of India
The good old days, really.