Manish Malhotra has clocked 25 years in the fashion industry and he's made numerous leading ladies look gorgeous on the silver screen. Considered a pioneer in Indian Film and Fashion Industry, Manish continues to do a great work and churning out amazing designs.
While it's every tinsel-towners dream to be styled by Manish Malhotra's designs, he also inspires all with his humility and wisdom. Here are few quotes by the ace Indian designer prove why he's considered India's top fashion designer.
1. That's why he does Indo-western so well
2. Fashion aptly defined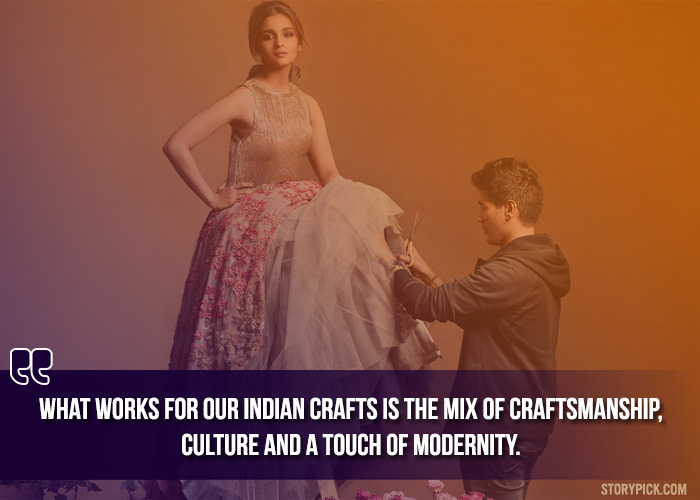 3. How natural a designer he is!
4. And, we just love that about him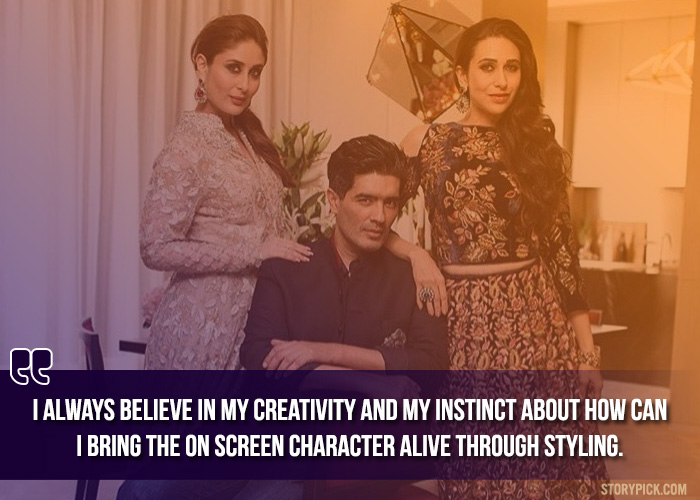 5. But still he's known worldwide for his designs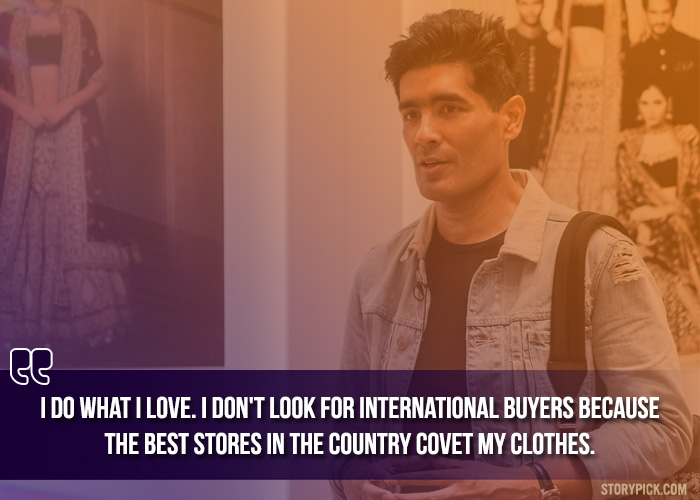 6. A mantra everyone can follow!
7. We don't doubt him at all
8. That's how rooted he is!
9. Debunking myths…
10. And, still manages to come up with something new
11. We're sure he's a great boss
Now, isn't he simply amazing!?
Poster Courtesy: Sachin Kaushik