Bollywood is best known for its song and dance numbers all across the globe. Some of the most catchy hook steps can easily be credited to director-choreographer Farah Khan. But how many of these iconic tracks can you name by one look at the magical moves? Let's find out!
1. Farah won the Filmfare Award for Best Choreography for this one.
2. No hints for this chartbuster!
3. Madhuri being graceful & expressive as ever!
4. This DDLJ song came out 25 years ago!
5. Remember this almost one-take song?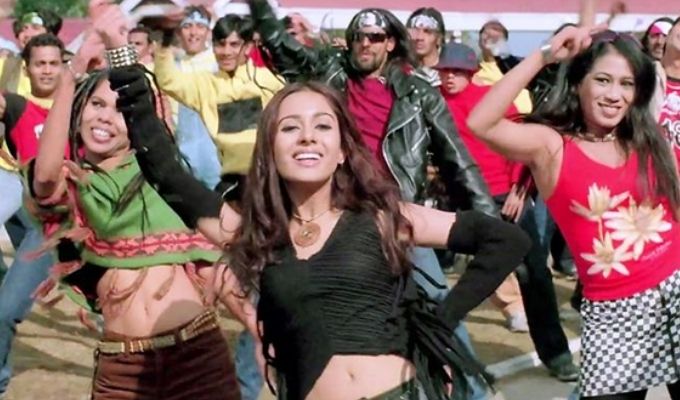 6. Aamir Khan in Bollywood's first slow-motion song!
7. This 'Om Shanti Om' song had some brilliant choreography!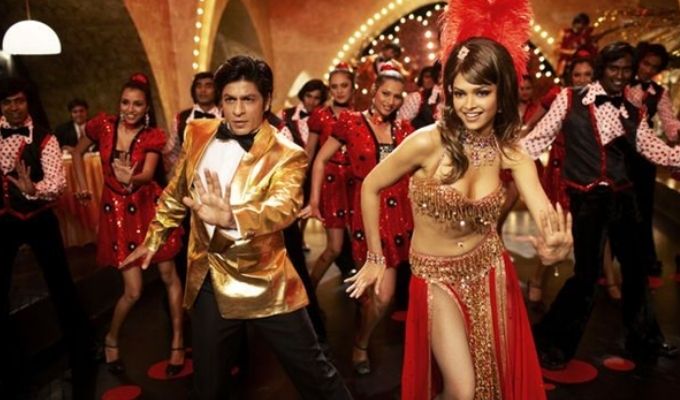 8. We all remember this song's signature step!
9. They rocked the dance floor in this one!
10. Kareena's style was definitely worth watching in this one!
Image Source: YouTube