While online gaming addiction is real, a lot of unbelievable news and controversies are popping in the air and it all has one name in common – PUBG. Whether gaming enthusiasts are disciplined in their real lives or not, they devote a good amount of time religiously on to the game daily.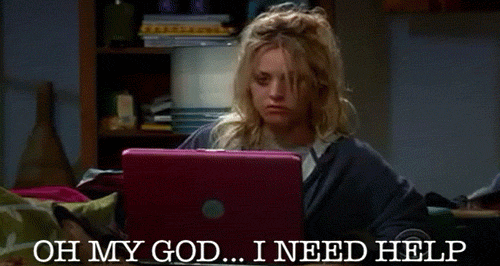 PUBG would be the end of mankind, it seems.
From the Mumbai teenager who committed suicide after being denied an expensive phone to play the game to the Jammu fitness trainer losing mental balance after major PUBG addiction, the effects of the game are getting worse by the day.
Recently, addiction to PUBG has led a man into stabbing his sister's fiance after a fight.
The incident happened in Kalyan. 27-year old Rajnish Rajbhar was playing the game when he suddenly drained out of mobile battery. After searching for the charger, he found that the wire was cut.
He suspected his sister of damaging the cord and accused her. Denying his accusations, she along with her fiance, 37-year old Om Bavdnakar, protested against his rowdy behaviour and chided him for his game addiction.
After that, the man completely lost his mind and stabbed Om in the abdomen.
The victim was immediately admitted to a private local hospital. His wound was taken care of and after his discharge, he lodged a complaint against Rajnish to the Kolsewadi police.
According to sources, Senior Inspector Sahurao Salve has booked Rajnish for assault and further investigation is on.
The increasing and unhealthy obsession with the game has led the Gujarat government and Vellore Institute of Technology to take steps towards banning it entirely.
Here's a request to all the PUBG enthusiasts: If you are going to play a game, treat it like a game!