P.S I love you is still one of the dominant romantic movies. It's an endearing novel that will capture your heart. It revolves around Holly Kennedy who lost her loving husband to brain tumor.
Holly and Gerry were high school sweethearts who met through their mutual friends. They ended up getting married and after few months, Gerry's death shakes Holly to the core. But true to his bubbly and cheerful character, he leaves some instructions for her so that it gives her strength to recuperate from the loss. During this journey, Holly goes through a lot of emotions and adventures with a little help from eccentric friends and family but somehow can't end up replacing Gerry with someone else.
The book teaches you the meaning of true love and soulmates. Here are some of the quotes from the book that will make you fall in love all over again.
1.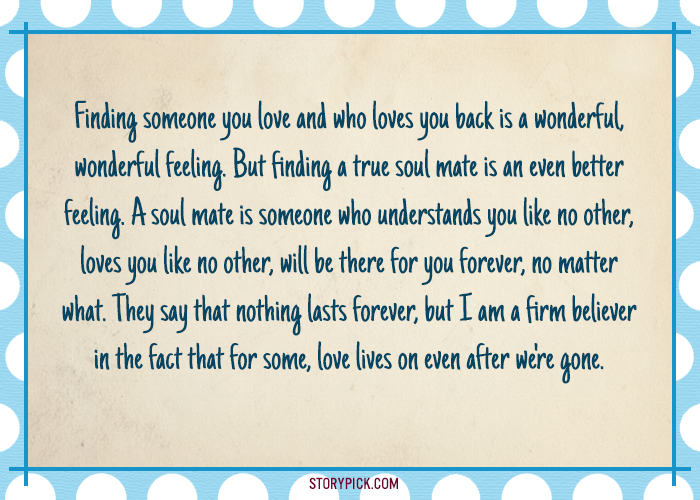 2.
3.
4.
5.
6.
7.
8.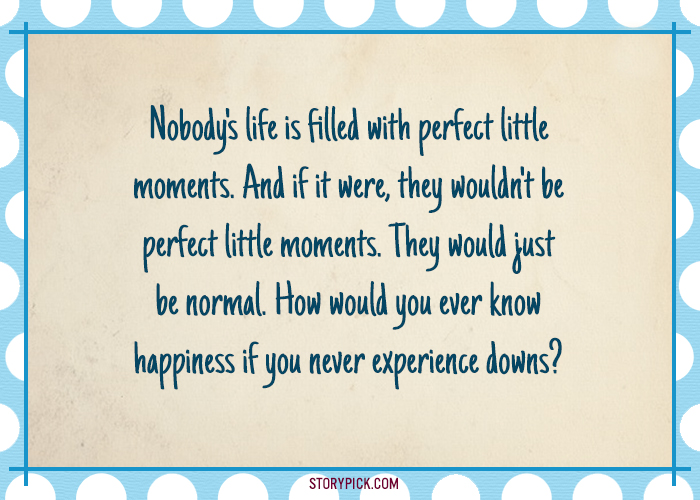 9.
10.
11.
12.
13.
14.

It's a captivating love letter to the world.