People like Pratiksha Tondwalkar are the future generation role models that we need. Born in Pune, she was born into a low-income family and was married off at age 16. Due to financial constraints, she had to leave her education incomplete. Married to a man named Sadashiv Kadu, the two moved to Mumbai shortly after, reported News18.
Her husband Sadashiv used to work as a humble bookbinder at the State Bank of India branch in Mumbai. After a year, she gave birth to a son and the couple decided to visit their village to thank the Almighty. But it was during this journey that Pratiksha's entire life changed.
She lost her husband to an accident. Now, Pratiksha was all alone with a toddler to take care of.
"At that time, I had to visit the SBI branch to collect the remaining dues of my husband. I knew I had to take up a job but I was not qualified. So, I asked the bank to help with a job so that I could survive," she told Moneycontrol.
She went on to land a part-time job as a sweeper at the bank. She used to sweep the bank premises, clean the washrooms, and dust the furniture and earned Rs 60-65 a month. But when she looked at other employees working at a desk at the bank, she knew she wanted the same life for herself.
With the support of bank officials and relatives, she decided to sit for her class 10 exams. Her relatives arranged for the necessary books and the bank officials helped her fill out forms and granted her a month's leave. She went on to take the exam and scored 60%.
But to secure a bank job, she had to clear her class 12 exams too, and so she did. She even graduated in Psychology in 1995. She finally secured a job at the bank as a clerk.
Meanwhile, Pratiksha married again to a man named Pramod Tondwalkar who worked as a bank messenger. It was he who encouraged her to take the bank exams. They had two children together and he helped her with household chores and raise their kids equally.
In 2004, Pratiksha was promoted to the position of Trainee Officer and steadily, she climbed the ladder after that. And now, she has been promoted to being the Assistant General Manager of the bank!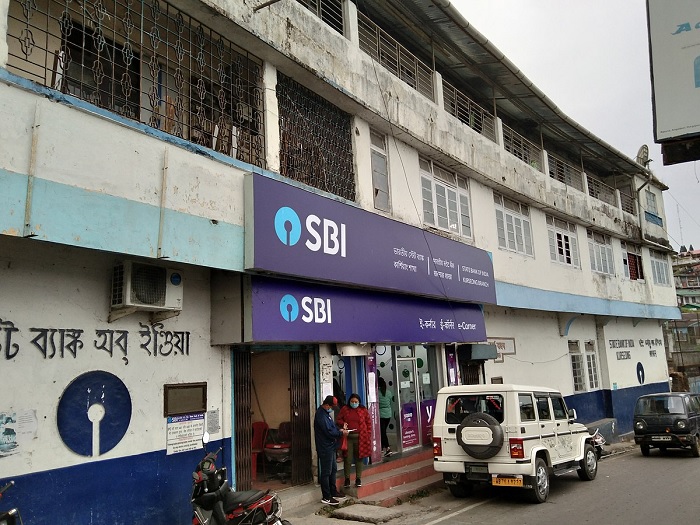 "When I look back at my journey, it all seems impossible to me, but I am glad to have pulled it off," she said.
What an incredible journey! 😀