In today's world, it is important to be confident about yourself to get anywhere in life. Street smart people have a fancy way of doing things and getting their work done. They learn all the valuable lessons from their experiences and their attitude makes them quick learners.
There are many perks of being street smart, want to know what? Read on…
1. Their road sense is pretty good and exploring a new city all alone is super fun
They don't need GPS, they ask people for guidance.
2. They easily make new friends in random cities and explore the place like a true local
They believe, the best way to enjoy the true essence of a new city is by visiting the places that are much loved by locals.
3. Their bargaining skills have reached a new height. Every time they are out shopping they come back with great deals
Street shopping and street smart peeps go well together.
4. People can't bully them. They are attentive and alert all the time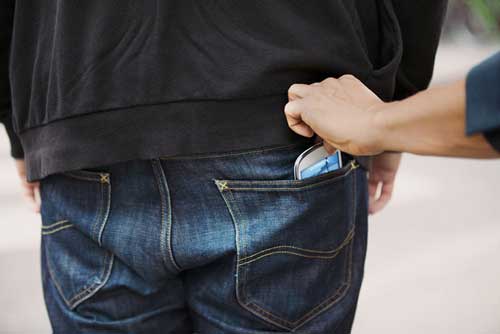 They sense a person's nature in the first 5 minutes of the meet.
5. They speak so well that people around them become their fans
They maintain good social relations and are loved by many.
6. No one stops them from solo travelling
People know they will manage themselves well.
7. They are often asked for advice and people have absolute faith in their word
The knowledge they have gained because of this street-smart attitude makes them the popular go-to-girl/guy.
8. They have their own opinions and are not dependent on someone else's
That gives a stronger edge to their personality.
9. They build many contacts and know people from various fields
This helps a lot.
10. They don't need a degree or resume to get started on a something. They just know how to get it done
And that's what makes them doers & not just resume wielding degree holders.
And here's the secret – The only way to get smarter is by playing a smarter opponent: LIFE.