Every girl out there knows how it feels when we have our 'bloody' periods! Sorry, not sorry, for the pun, there. While they say that there's a chocolate-y cure for it, we are binging on these downright hilarious period memes.
1.  Truth be told.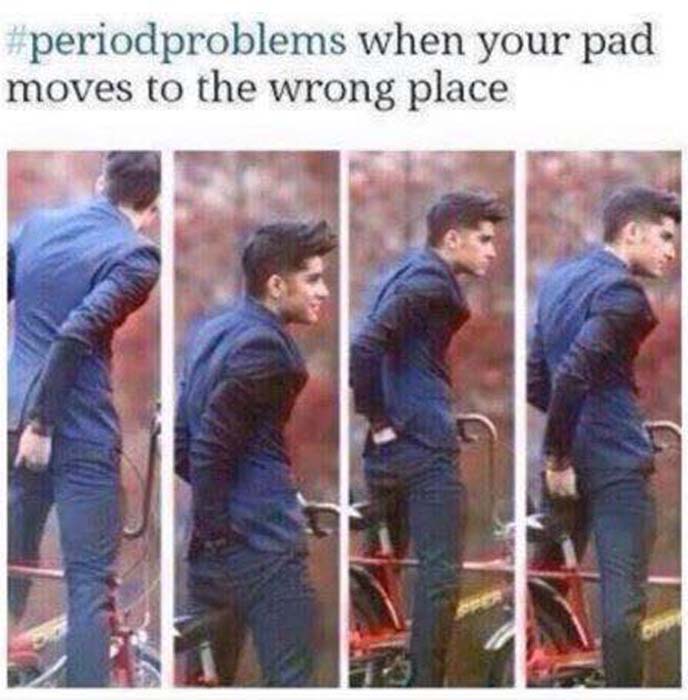 2. Would've been easier, right?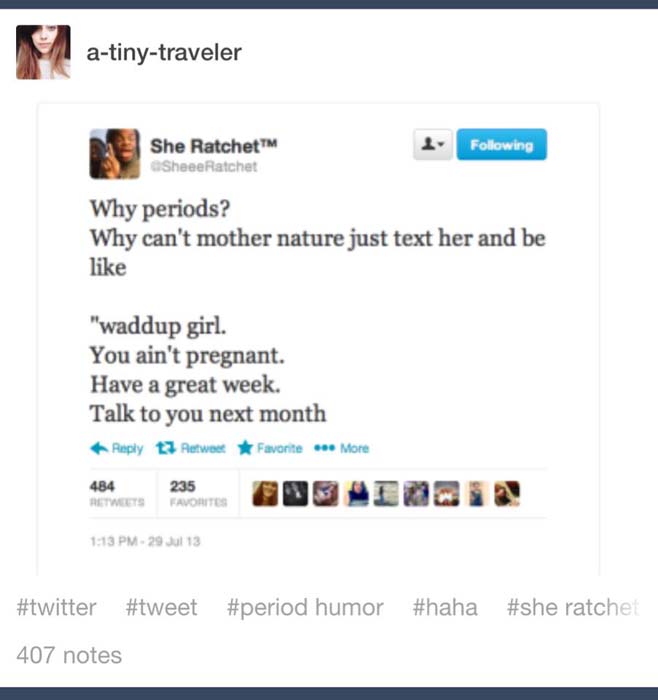 3. We all have been there.
4. Legolas gets us.
5. Too.Many.Emotions.

6. Period chainsaw massacre.
7. Ungrateful, much?
8. Makes sense. A lot!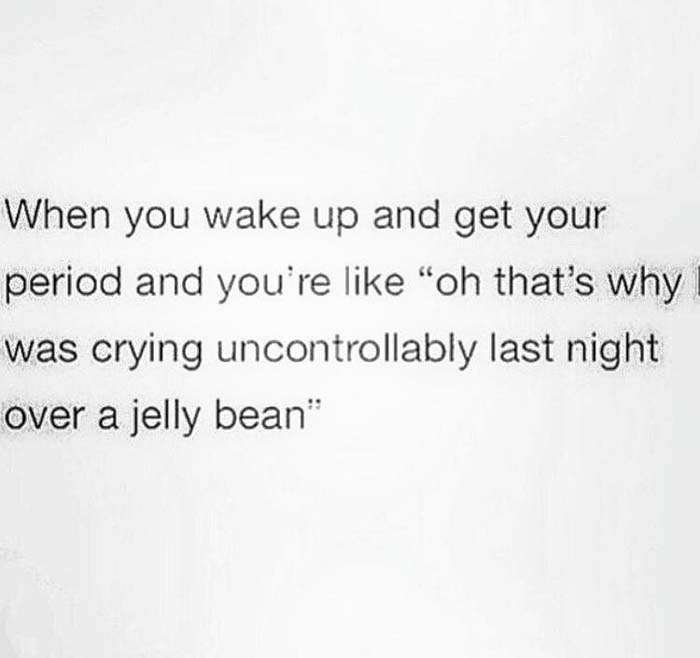 9. The period sigil.
10. *Awkward*
11. Dear uterus, please don't feel so.
12. No biggie??
13. Please, please, pleaseee….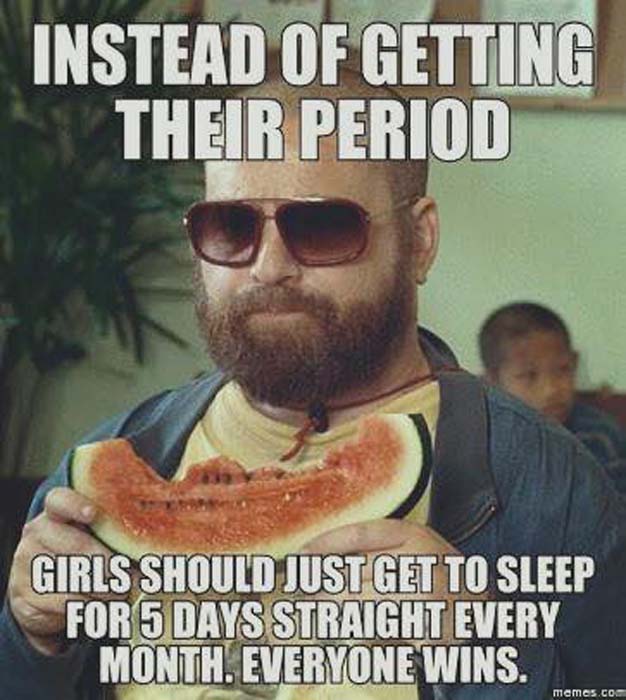 14. Too many moods.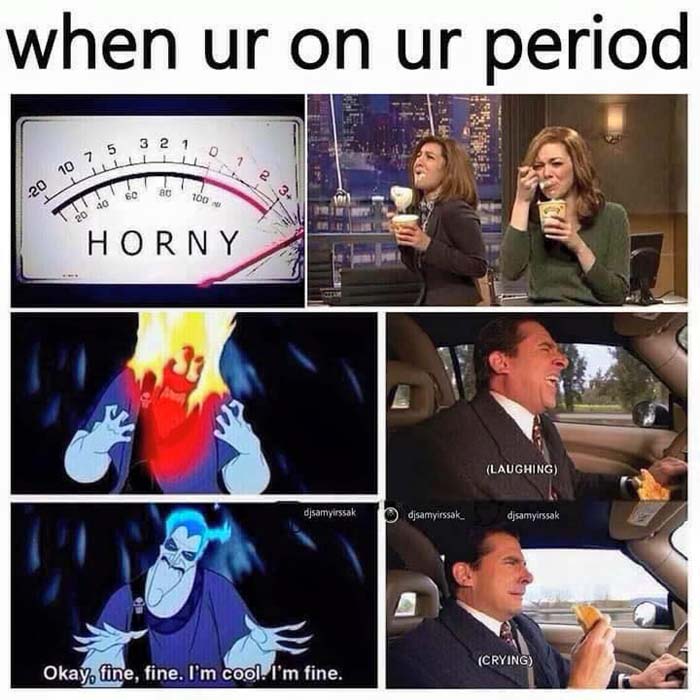 15. Umm….
16. That fix.
17. Aargghhh!
18. Oh-so-evil!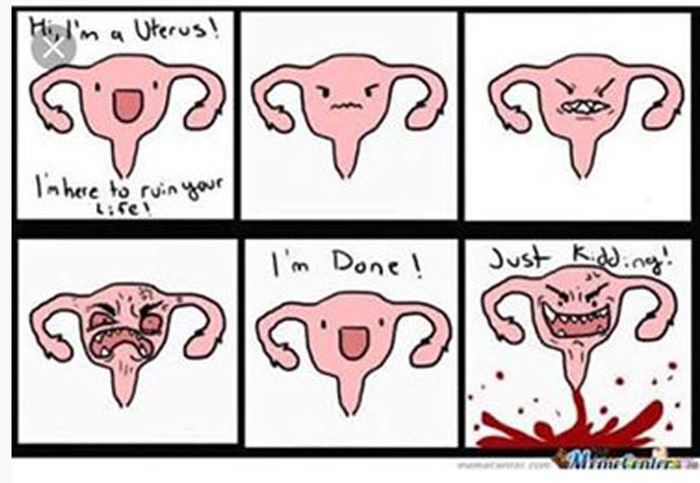 19. Apt!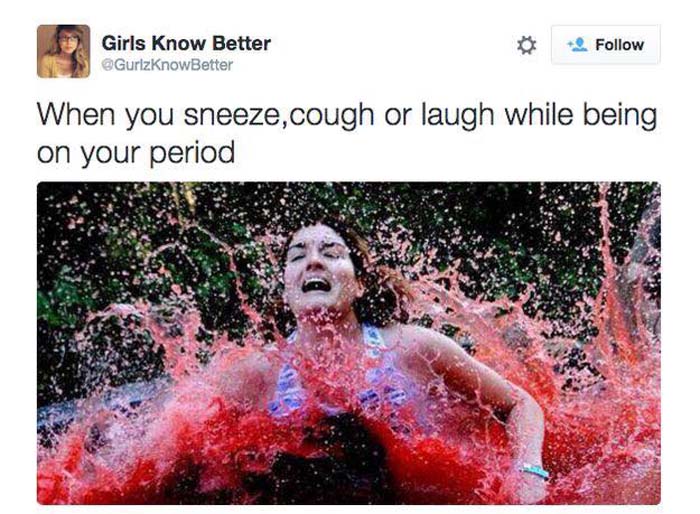 20. Ouch!
21. PMS= Prepare to meet satan?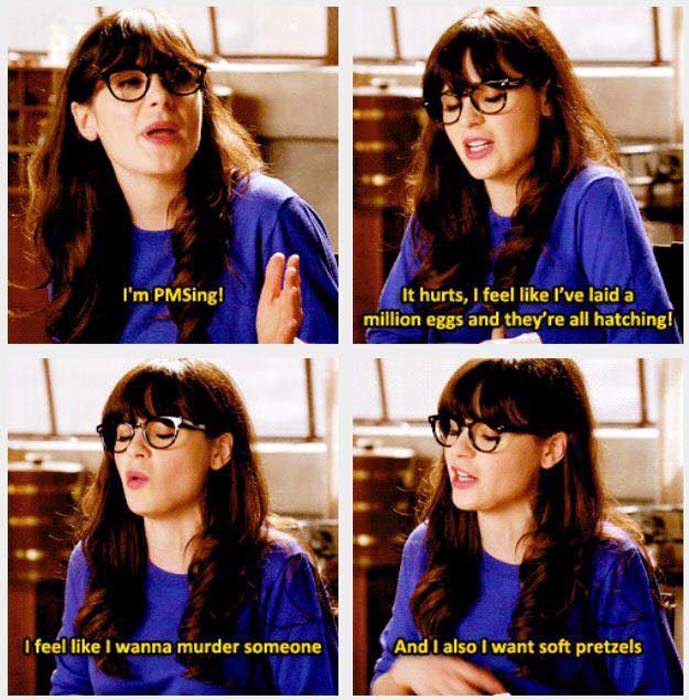 22. True shit, mahn!
23. That common feeling!
24. Red-rage.
25. Sigh of relief!
True, right?
All the images are taken from Period Memes