A bhai in need is a bhai indeed! Every guy out there definitely cherishes a bromance in his life, and along with it comes the bro-code. Barney Stinson fans would agree that these unspoken rules should be stuck to no matter how perilous the situation turns out to be.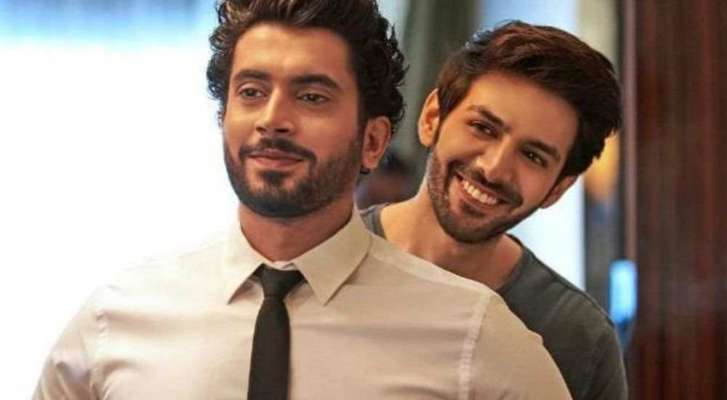 A Redditor invited users to suggest bro-codes that they think should be followed all over the world.
What is a Bro code that you think should be followed internationally? from AskMen
The question got a flurry of responses:
1. Respect his belongings and priced posessions.
2. And return things that you borrow!
2. Protect your bro's dignity, especially when he's not around to defend himself.
3. Lift each other up.
4. Don't embarrass him in front of his crush or even your crush!
5. No judgements, please!
6. Be his wingman.
What bro-codes would you like to add to this list? Tell us.