Loo signs.
A simple and quick indicator where to go pee.
But we'd fail as humans if we haven't played around with something as rudimentary as a washroom sign.
Here are a few examples.
1. The most accurate representation
2. Science fiction just took a dump
3. Of Angels and Demons
4. Don't know how many people will object to this 😛
5. Clear cut instructions
6. The Burkha follows you everywhere
7. The pizza analogy
8. Would like a drink?
9. Let's play with science, shall we? 😛
10. Do you Blah?
11. You are a cloud, my friend
12. Spirit animals or something else?
13. Unisex Unicorn
14. Very pleasantly vintage
15. Of superheroes and restrooms
16. Where does it go?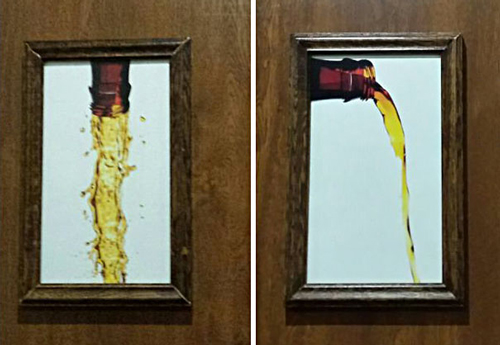 17. Think twice after you see
18. Rocking the pixel life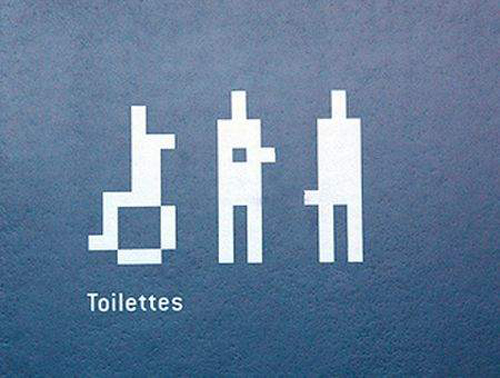 19. Are you one of us?
20. Western (American) swag!
21. Peek-a-boo!
22. If you thought of breakfast first
23. Definitely not! 😛
24. As weird as South Park
25. Because that's the most important thing
26. Ahem, ahem!
27. Because we all are mermaids and pirates
28. Only fans allowed!
29. The fabled story of washrooms
Pee or laugh? The choice is yours. 😛