I sometimes envy my parents' generation. They truly did know how to do dating right! Coming from a generation which defines romance by right swipes and grand surprises, I think about how dating for older generations was more about small romantic gestures – like saving your day's expenses just to buy a rose for your loved one, walking on the road holding hands and talking for an hour straight, or writing letters!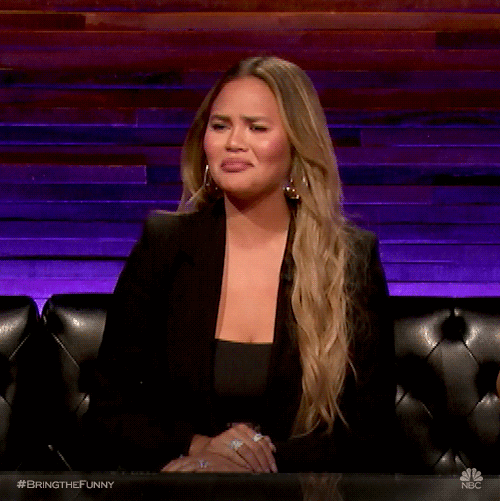 People online were reminded of such classic gestures by one guy online who took to Twitter to post a picture of one letter which was written by his father for his mother 21 years ago. There is nothing super mushy about the letter – just some minor details and expressions of love in simple language – but it doesn't fail to warm the heart.
Have a look at the letter here:
Have a look at the guy's tweet here:
My dad used to write love letters to my mom 21 years ago???? I'm shshshshhshs🥰🥰 pic.twitter.com/xx3W2mimof

— Kartikeya Rai (@KartikeyaRai11) February 13, 2021
And Twitter users were left gushing! Several couldn't get over the fact that such love stories and gestures are VERY rare today. Others pointed out how technology ruined the scope for such classic love stories!
My elder brother wrote long emails.

I wrote long WhatsApp msgs.

My younger brother just swipes Right.

— Bran the builder (@TheLonStRanger) February 14, 2021
Mfw this exists and my mans does not even open my dms 👍😭👍

— ജൂലിയസ് (@chettaorukattan) February 13, 2021
I force my boyfriend to do this because Snapchat romance is not a romance acc to me

— tish:): (@t1shya) February 14, 2021
My parents used to write postcards to each other when my dad was posted in sensitive zone. They still have them and act all mushy and secretive around us like we haven't already read those 😂

— sapphire m∞nlight ✿ (@theTHAKURAIN_) February 14, 2021
This is just so damn romantic!! I REALLY WANNA HAVE THIS THING…❤️❤️❤️🥺🥺🥺

— Adrija Bhattacharya (@RealAdrijaa) February 14, 2021
Sad part now a days the trend of writing letters is no more. The curiosity of sending letters to your loved ones ,what will be the reply, what will be answer, the happiness of buying love cards.
All have vanished due to mobile

— baidyanath baskey (@bkbaskey) February 14, 2021
And here we are just swiping left or right😂

— Nishanth (@Nish1947) February 14, 2021
Awwww ❤️
Like dinosaurs such men have become extinct now.

— Arya Kanya (@AaryaNeha) February 14, 2021
Really this technology ruined this kind of love story.

— Sathish – Bharathiya 🇮🇳 (@SatzzD) February 14, 2021
my parents used to write each other letters every single day before they got married 🙁 the letters make up a whole box now and they shoo me away if i ever come across those boxes lmao https://t.co/NKtR0C83dm

— aimal 🌱 (@hvnyjoon) February 14, 2021
I wish people realize how much these small pieces of emotions mean in the longer run and start writing each other heartfelt stuff. https://t.co/8l5dgw631F

— Gulab Janam🌹 (@Gullalaikhan1) February 14, 2021
After mom is gone, my dad had a bundle of such letters which he read regularly.. aaj kal kahan aisi pyaar hoti? https://t.co/WI0Dtj3gjl

— 🐝 Bumblebee 🐝 (@Priyaa_km) February 14, 2021
I don't even get text backs to hot selfies. Fuck me https://t.co/Rnok5BRMZ7

— 🌈Hum dekhenge 🇮🇳 (@Bhukkadmata) February 14, 2021
This is what love looks like… This gen needs to see this (including me) https://t.co/EY8EjrJ4IB

— 𝓐𝓴𝓪𝓷𝓼𝓱 𝓙𝓪𝓲𝓷 (@_akanshjain_) February 14, 2021
There is a certain charm about old generation love stories. There was an effort to keep the relationship going and love was hidden in the simplest things. Can we have that kind of love back?
Cover source: left.