"For last year's words belong to last year's language
And next year's words await another voice.
And to make an end is to make a beginning."
---
Yes, the end of this year is also the beginning of a new year and hence it is very important to make it memorable.
Every one of us wants to make the end memorable, that too perfectly. There's always a right and a wrong way to do everything, and there's one for ending 2016 as well. We are here to tell you how to end your year like an 'expert' and believe us, you'll thank us later.
1. Ask your friends about the year ahead. Be an expert friend who actually listens!
Don't be selfish this new year's eve. Go to your friends and talk about their lives. Ask them how their year was. We assume we know everything that's happening in our friends' lives but we don't. There are so many things unsaid.
Go and talk to them. You will be surprised.
2. Go on a solo trip to the place you have always wanted to go!
Get away from the crowd and the noisy parties. If you are a person who enjoys your own company, go on a solo trip you have always wanted to undertake!
3. Be an expert son/daughter and involve your parents in the partying!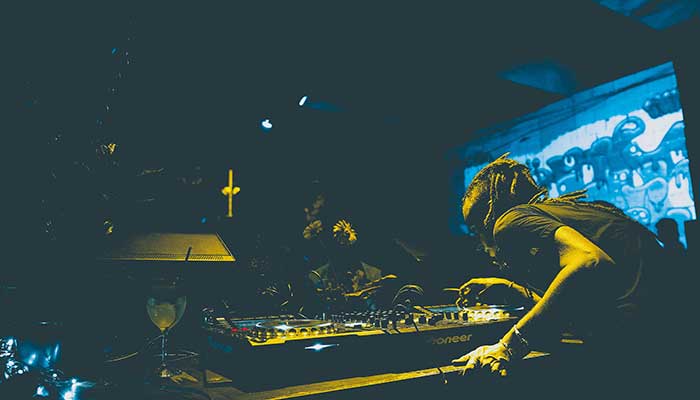 It is customary for us to party like an animal with our friends on new year's eve. But this year, let's make our parents party with us! They would love to let their hair down and spend some quality time with you.
4. Write thank you notes for all the people in your life who made a difference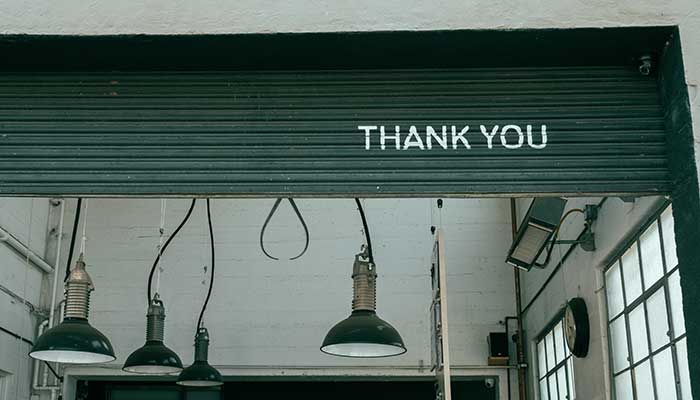 Not just your friends but also your colleagues, relatives, and teachers who made a difference in the past year.
They are the reason you grew as a person.
5. A new year comes with a lot of aspirations and dreams for a promising journey ahead. A lot of things seem to pull us down but the energy you could create if you strived to be an 'expert' will always keep you up and about. Just like Yuvi, Amy and Tamannaah have taken a tough route to become an expert in their field.
---
End this year with perfect selfies in your new year bash with OPPO F1s, The Selfie Expert! Champions always do it the expert way, so why shouldn't you?
---
Let us know which of these things you did this New Year's Eve!
---
This story is brought to you in association with OPPO