Neftali Ricardo Reyes Basoalto was a Chilean politician, as well as a fantastic poet. He even got the Nobel Prize for Literature in 1971. Still doesn't ring a bell? Well, you probably know him as the poet Pablo Neruda.
Novelist Gabriel García Márquez once called Neruda 'the greatest poet of the 20th century in any language.', and I couldn't agree more. True, there are other great poets, but Neruda's poems always had something more than poetry to offer. They have a blithe spirit about them that makes the reader, you, feel buoyantly beautiful from within. And that is exactly how these 15 quotes by Neruda will make you feel.
1.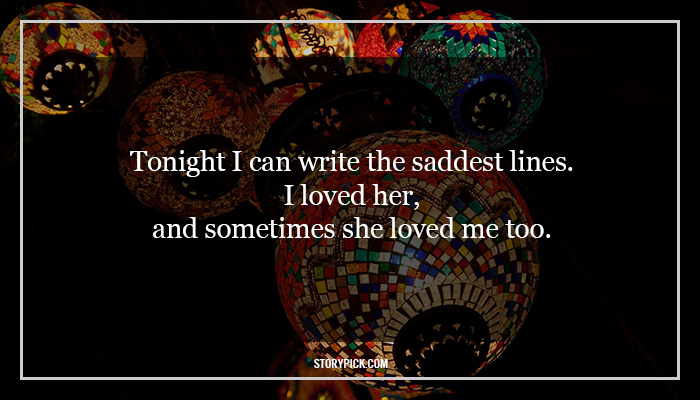 2.
3.
4.
5.
6.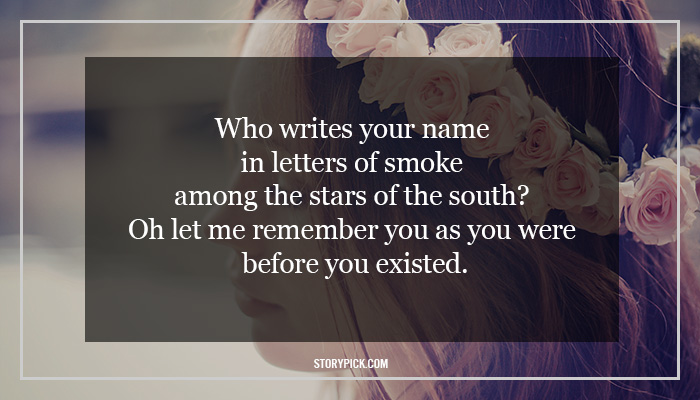 7.
8.
9.
10.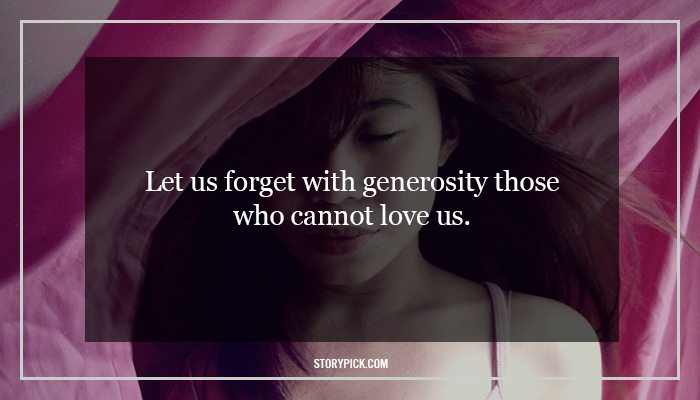 11.
12.
13.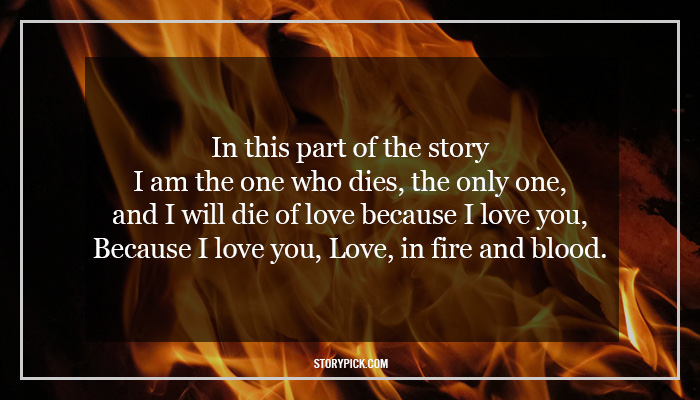 14.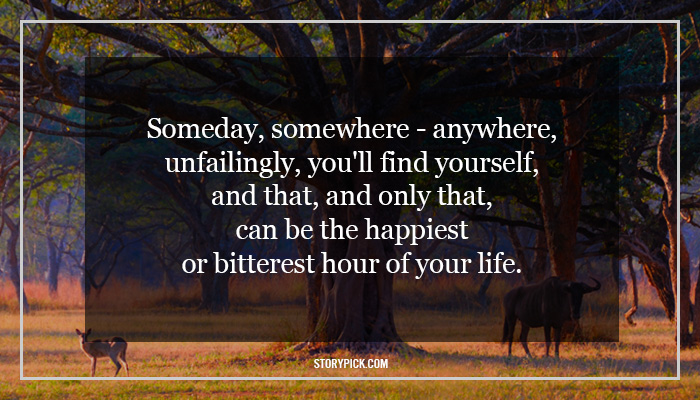 15.
Truly, no other poet has ever made a reader feel as beautiful, sexy and important as Neruda did!