Neena Gupta has made many revelations about her life recently. From being alone in her prime years and wanting a "normal" husband to not having even Rs. 10,000 for her C-section birth to Masaba, she has opened up on all the difficult situations she has faced in the past.
While she was pregnant with daughter Masaba Gupta out of wedlock, one of her friends Sujoy Mitra suggested she marry a gay banker from Bandra, Mumbai. The friend reasoned that she would have been able to say that the child was his, in order to avoid any social pressures, but he would not be a part of their lives, India Today reports.
Recalling the incident, Neena said, "I laughed them off because I didn't feel right about getting married just to avoid controversy. I knew I would have to answer very difficult questions. Being a public figure meant that our lives, mine and my child's, would always be up for speculation. But I told myself I would cross that bridge when I come to it. Until then, I would hide behind loose clothes for as long as I could."
Revealing another such proposition during that time, Neena revealed how filmmaker Satish Kaushik also offered marriage to her. He reportedly said, "Don't worry, if the child is born with dark skin, you can just say it's mine and we'll get married. Nobody will suspect a thing."
Apart from her unconventional pregnancy, Neena has also talked about her parents' marriage and how her mother attempted to take her own life after her father tied the knot for the second time, HT reports. She said, "My father was brave enough to marry my mother for love. But he was also a dutiful son who couldn't refuse when his father forced him to marry another woman from his community. This betrayal from my father shattered my mother to the extent that she actually tried (and thankfully failed) to end her life. It took me a while to realize that it wasn't normal for fathers to leave after dinner every evening. That fathers didn't come home in the morning for breakfast and a change of clothes before leaving for the office. That fathers didn't spend the night with some variation of 'Seema Aunty' (that's what we called his other wife; name changed)."
On the professional front, she opened up about an incident that left her feeling embarrassed while filming her famous dance number Choli Ke Peeche Kya Hai, from the 1993 film 'Khal Nayak' directed by Subhash Ghai, HT reports.
She said, "When I first heard the song, I knew it was catchy. But when Subhash Ghai told me what my role would be, I wasn't so keen anymore. I liked the fact that my part was sung by my friend Ila Arun, with whom I had acted in many films. But I couldn't do it."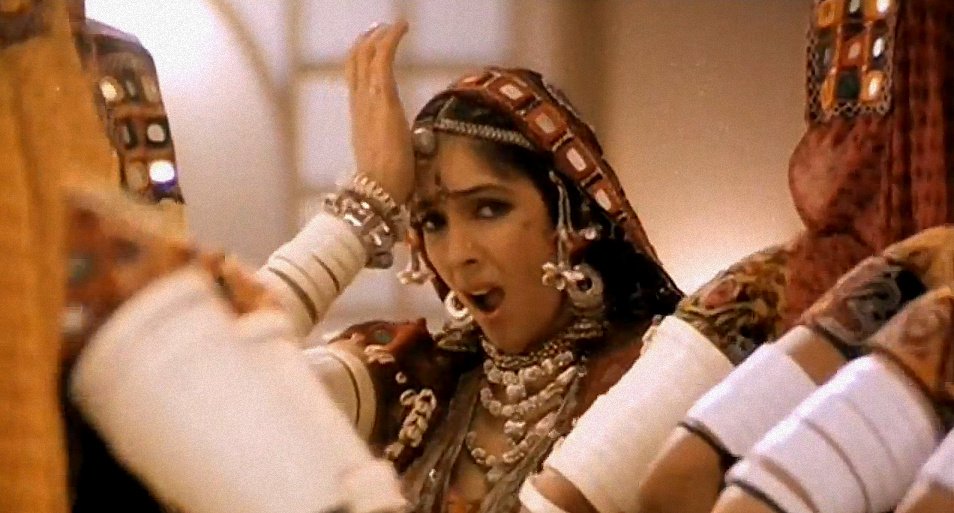 She continued, "They put me in a tribal Gujarati outfit and sent me to Subhash Ghai for approval. 'No! No! No! No!' he shouted. 'Kuch bharo.' I was so embarrassed. In my opinion, he was referring to my choli and stating that it needed to be filled. It wasn't anything personal, I knew. He had visualized something . . . bigger for the rendition. I didn't shoot that day. But the next day I was presented to him in a different outfit, with a bra that was heavily padded, and he seemed satisfied. Subhash Ghai was very particular about what he wanted, which was why he was such a good director."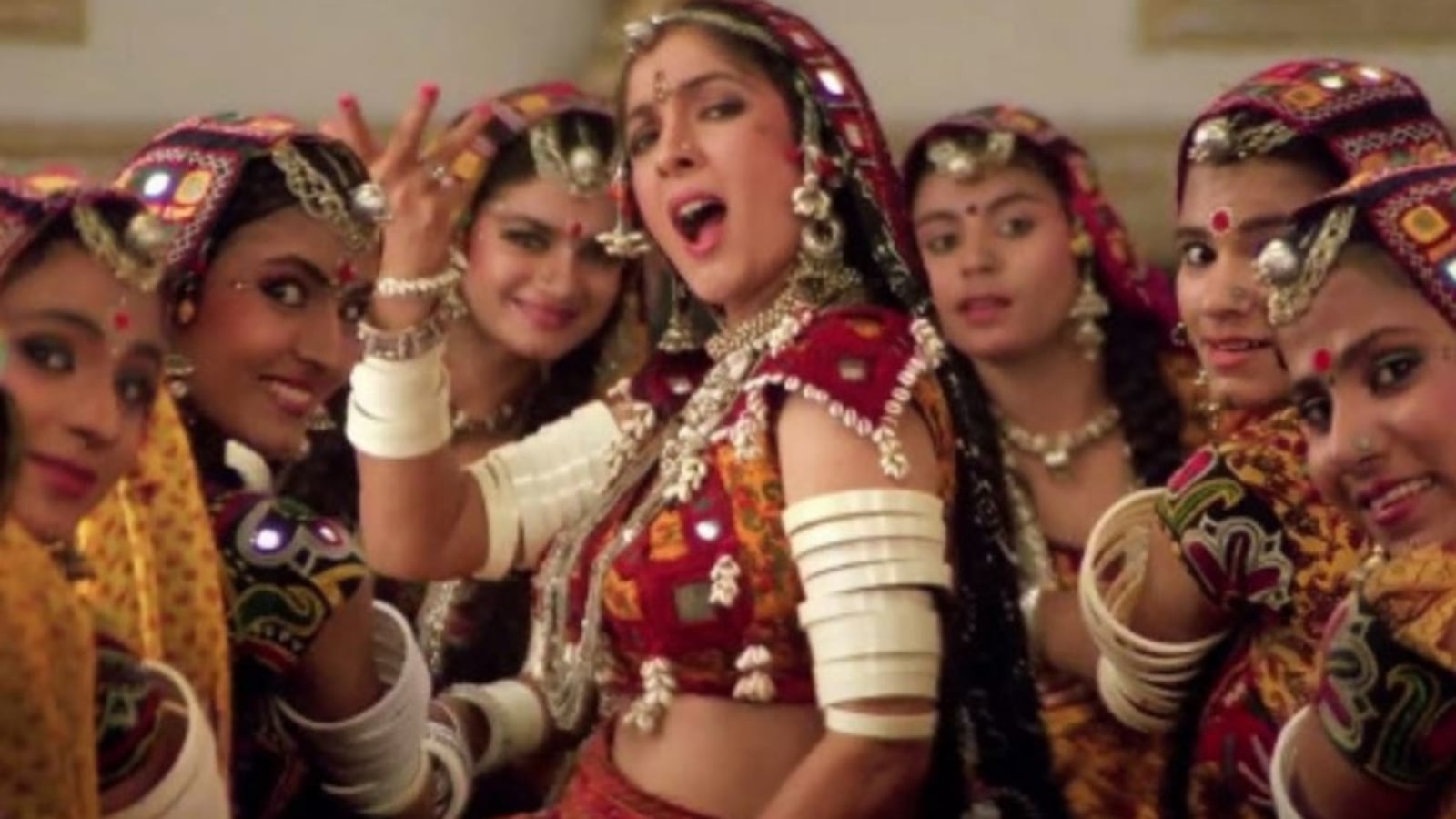 What do you think of all her big reveals? Tell us.