A man of cinematic poise and extraordinary talent, Nawazuddin Siddiqui is an epitome of brilliance. From a ruthless gangster in 'Gangs Of Wasseypur' to a jovial reporter in 'Bajrangi Bhaijaan', Nawaz has justified every character he has portrayed on screen with the utmost level of perfection.
Coming from an unknown village, Nawaz made a way for himself into the film industry by following his passion and never giving up on his dreams. His life story is nothing but an inspiration for every one of us. Take a look.
1. Born in a small village with big dreams in his eyes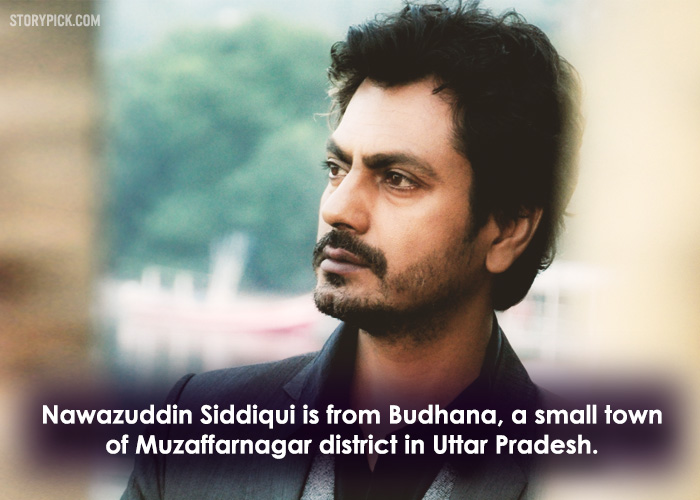 2. He knew what he had to do from the early days of his life
3. And he travelled that way to chase his dreams
4. The raw talent got polished into a star
5. Married at a young age but remained loyal to his partner
6. Because no job is small 
7. Simplicity is his nature
8. Perfection inspires perfection
9. It takes a great man to be a good listener
10. If there ever is a remake of the classic, there is no one fitter 
Can't wait to see more of Nawazuddin's brilliance on the silver screen.
Poster Courtesy: Sachin Kaushik