India will complete 71 years of independence from British rule this August. And seven decades is ample time to figure out a country's laws, set guidelines for our citizens and weed out crime occurring in each state. However, going by our present condition, India's lawmakers look like they still don't have proper solutions, because of which innocent lives are being ripped apart.
According to

Live Law

, the case of two accused people was placed before the Madhya Pradesh High Court. However, Justices SA Dharmadhikari and Anand Pathak observed that there were some discrepancies in the investigation.
"Either the complaint filed by the complainant and the victim was bereft of truth or prosecution was not able to discharge its functions properly and just to cover up their fallacy, falsely implicated the present appellants, who were already in the jail in some other case and that is the travesty of justice."
The accused people were convicted by the trial court under Section 364-A of IPC r/w Section 11/13 of the Madhya Pradesh Dacoity Vipran Prabhabit Khestra Act. They were apparently sentenced to life imprisonment by the trial court.
But here's the kicker. The accused had already spent a whopping 12 years of their life just because of false implications, defective investigation and a trial that didn't look into the evidences properly. The bench said,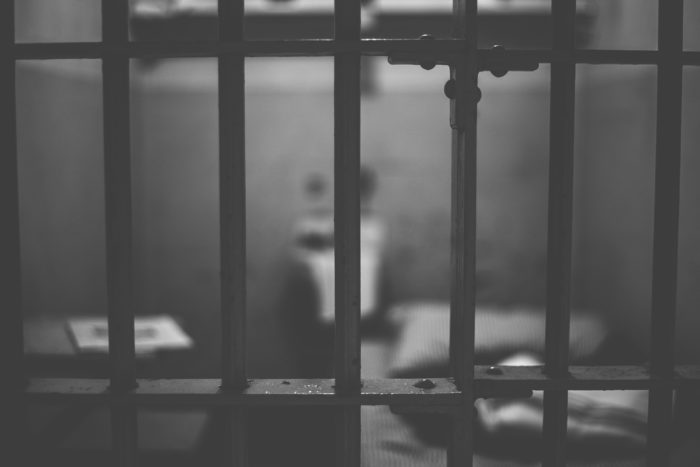 "If appellants look in hindsight then the distance covered by them between this period Has been full of painful memories, remorse and agony."
That's right. Two people who had never committed a crime spent 12 years in imprisonment, while the actual criminals went around performing other atrocious acts. And the only reason that happened is because of a few people in authoritative positions who chose to casually play around with these lives.
However, since it was the system's fault, it was the court's responsibility to compensate the people who were falsely accused. And they did so by giving them a mere
₹

1 lakh each and a long moral science speech.

"Time has come when the Rule of Law is to be included as one of the essential components of infrastructure like road, water, electricity etc., otherwise these components of infrastructure and development would be sacrificed at the altar of misgovernance and lawlessness. Bridging of schism between rule of law and lawlessness is the need of the hour. It's expected from the Law Department, Home Department and Prosecution Department of the State Government that they will create a mechanism for scientific and methodical police investigation and scientific and methodical prosecution of the accused so that citizen may get justice and spirit of Right to Access Justice is fulfilled."

A working-class Indian person has a lot to tend to. That's why we assign lawmakers to make sure that our society functions properly, the righteous awarded and the wrongdoers are punished. But where are we heading as a country if they mix up those fundamental aspects? When are we going to fix the system so that such problems don't happen? And even if they do, is ₹ 1 lakh really enough for 12 years of imprisonment under false charges?

Representative Cover Image Source